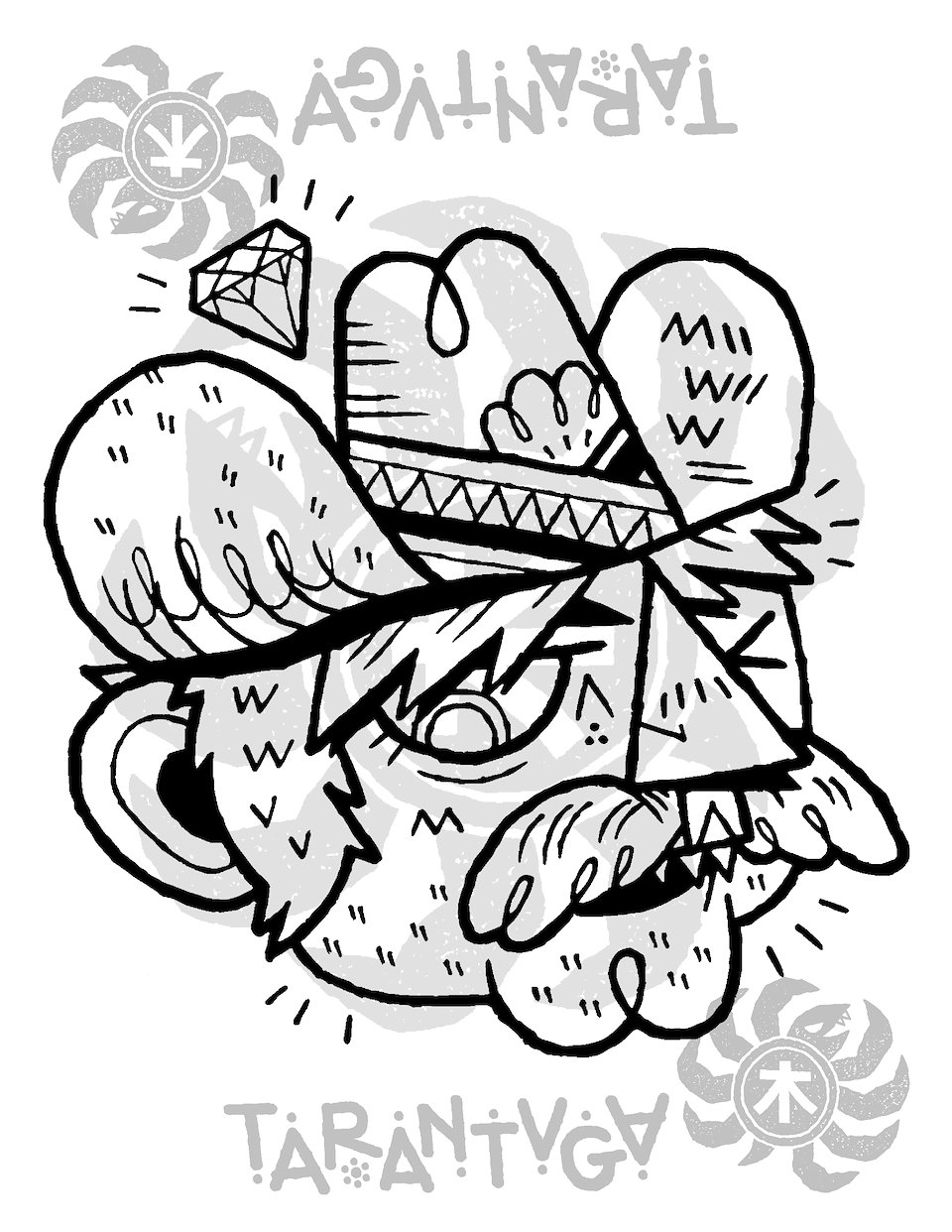 Lil' Tex, the Texas Stranger!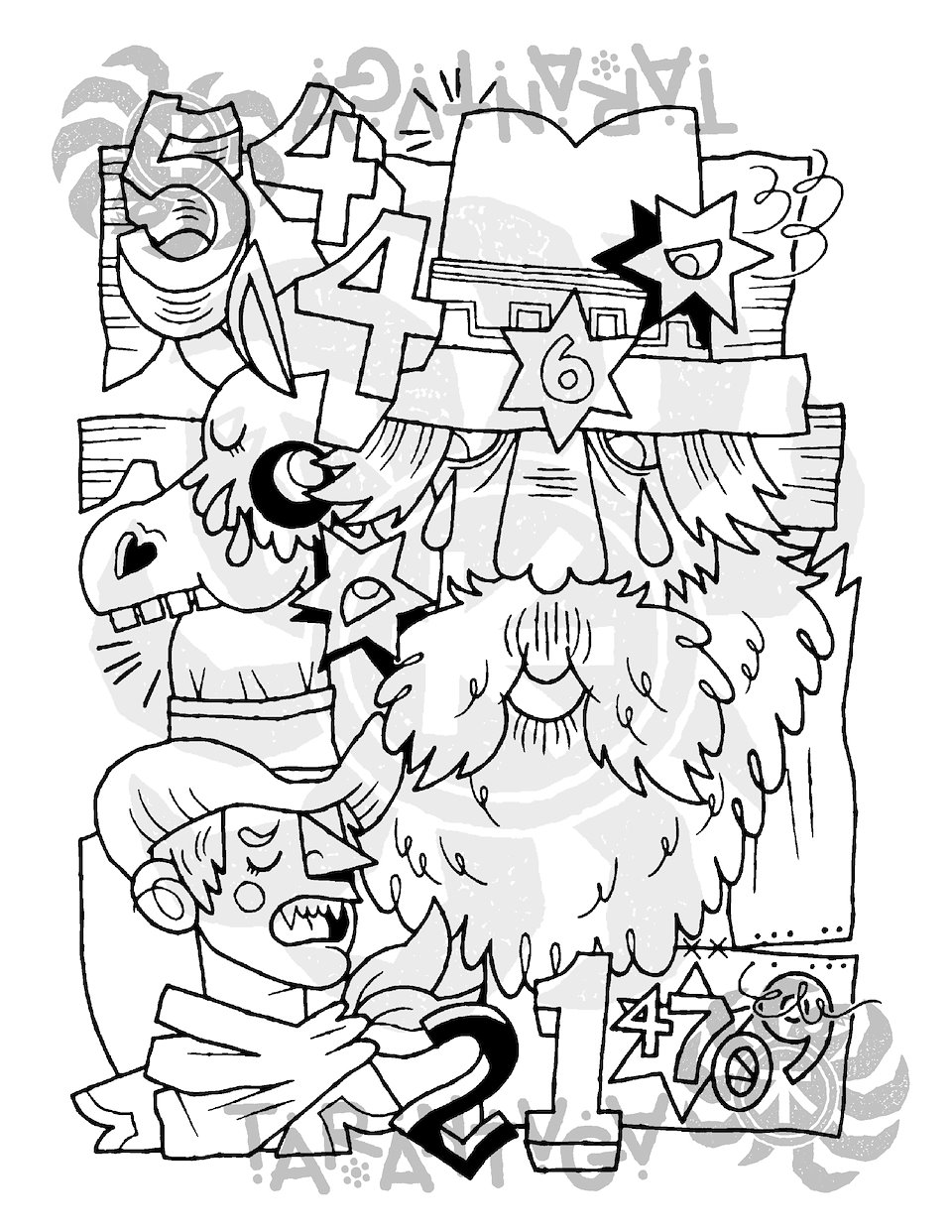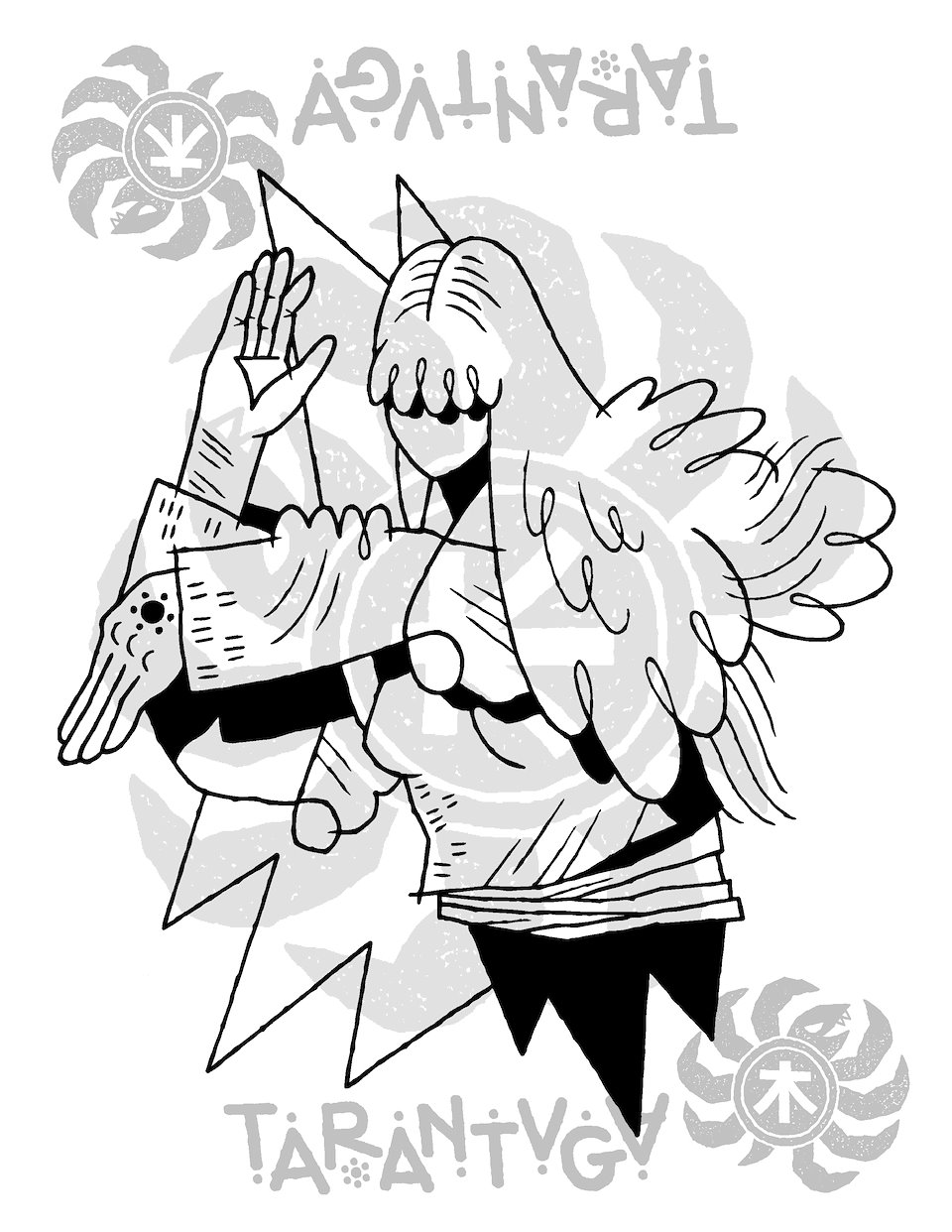 A Biblically inaccurate angel.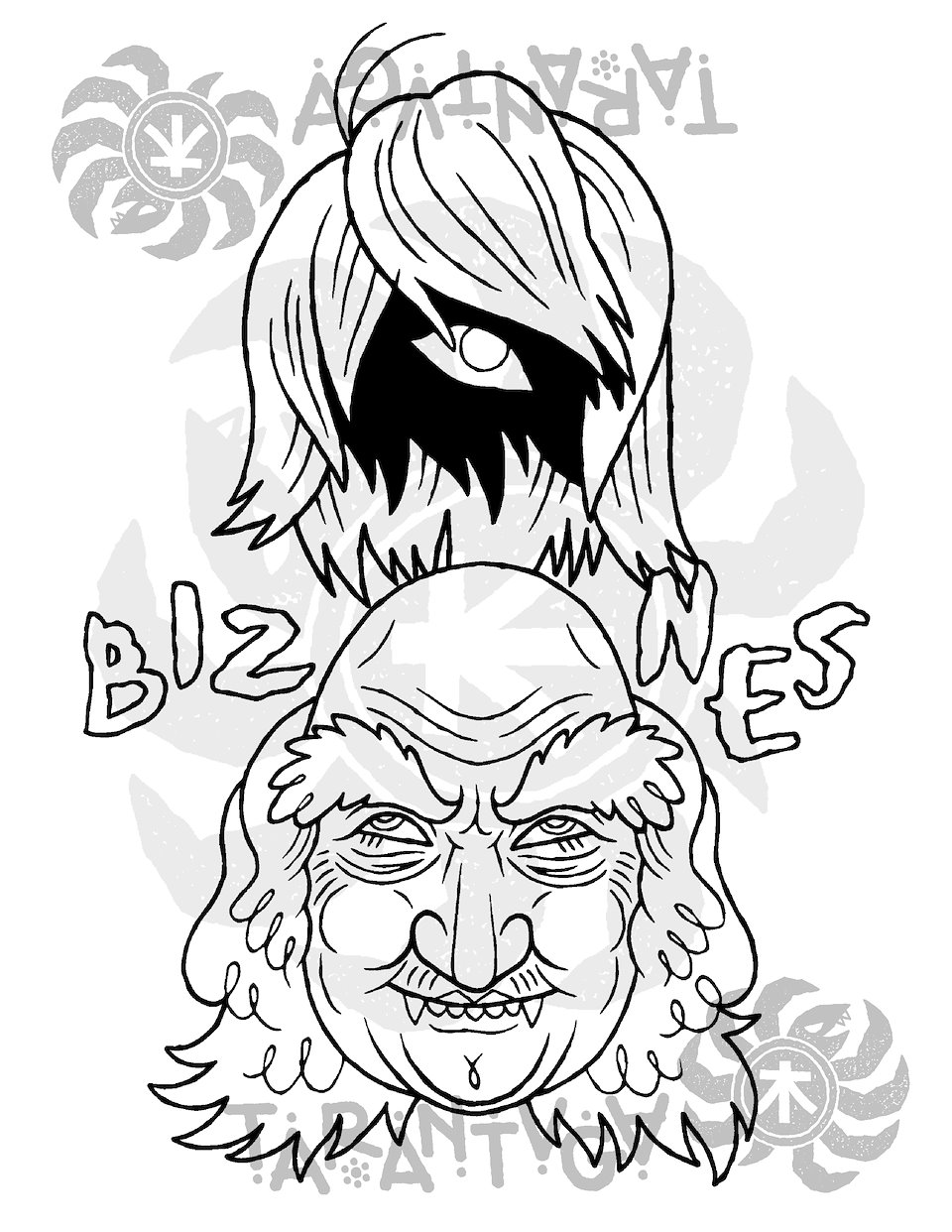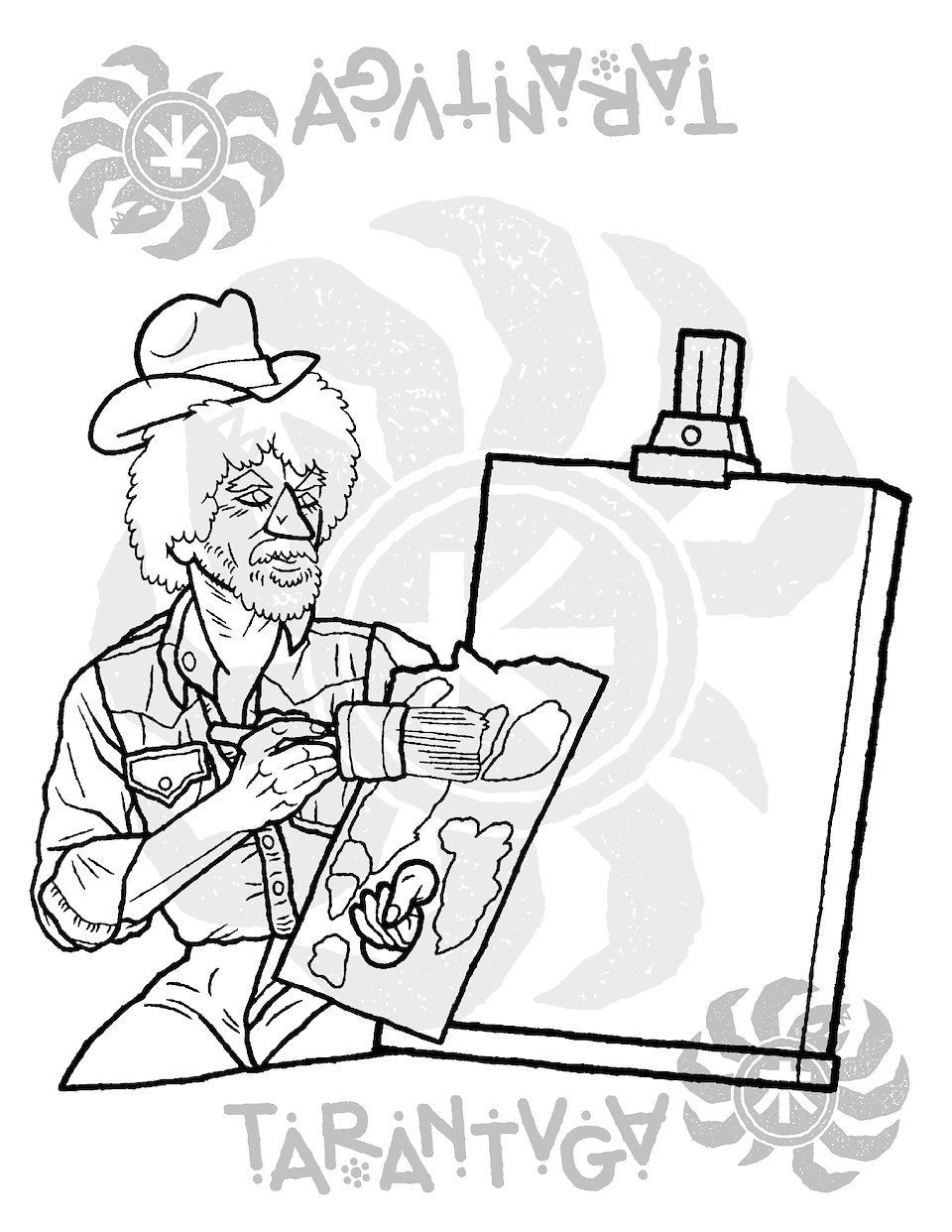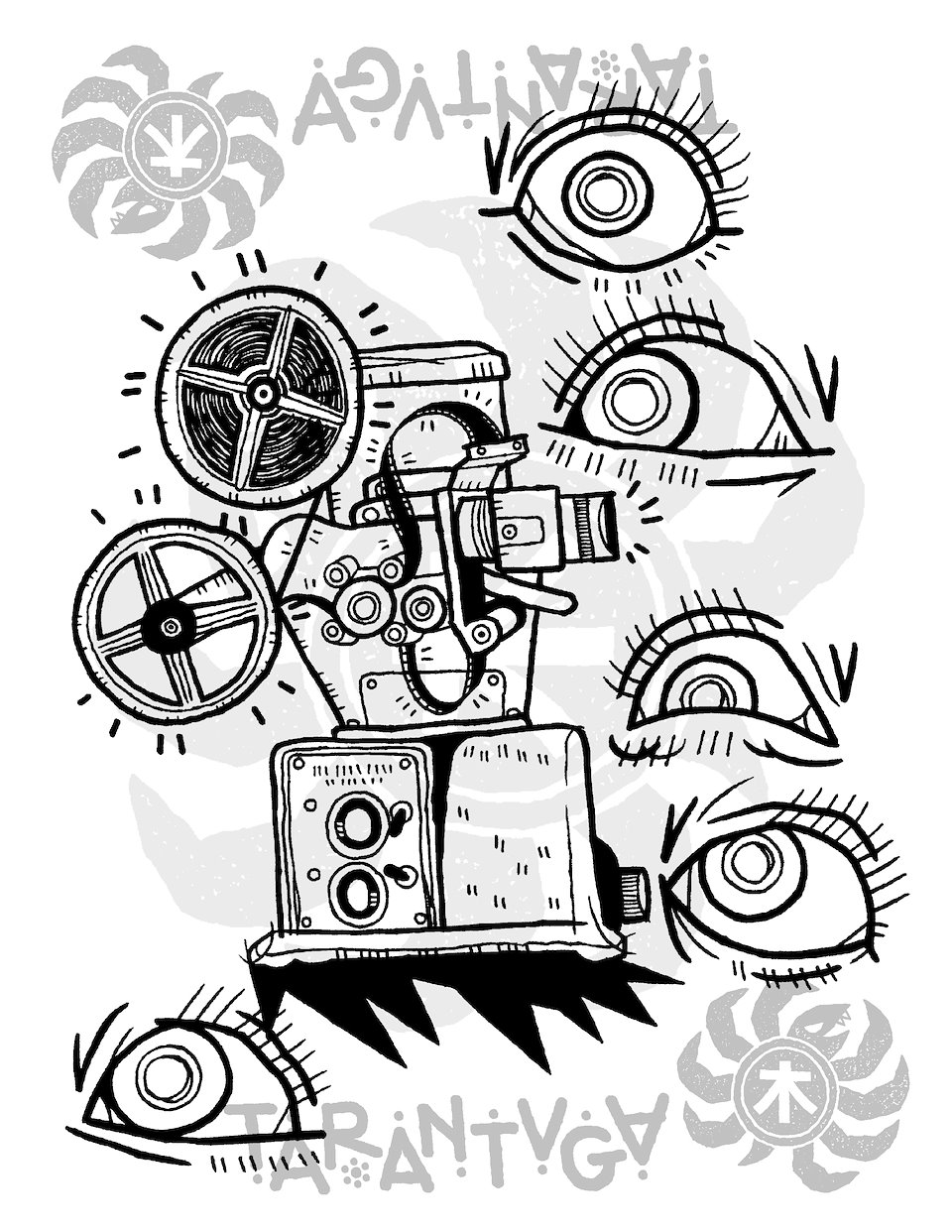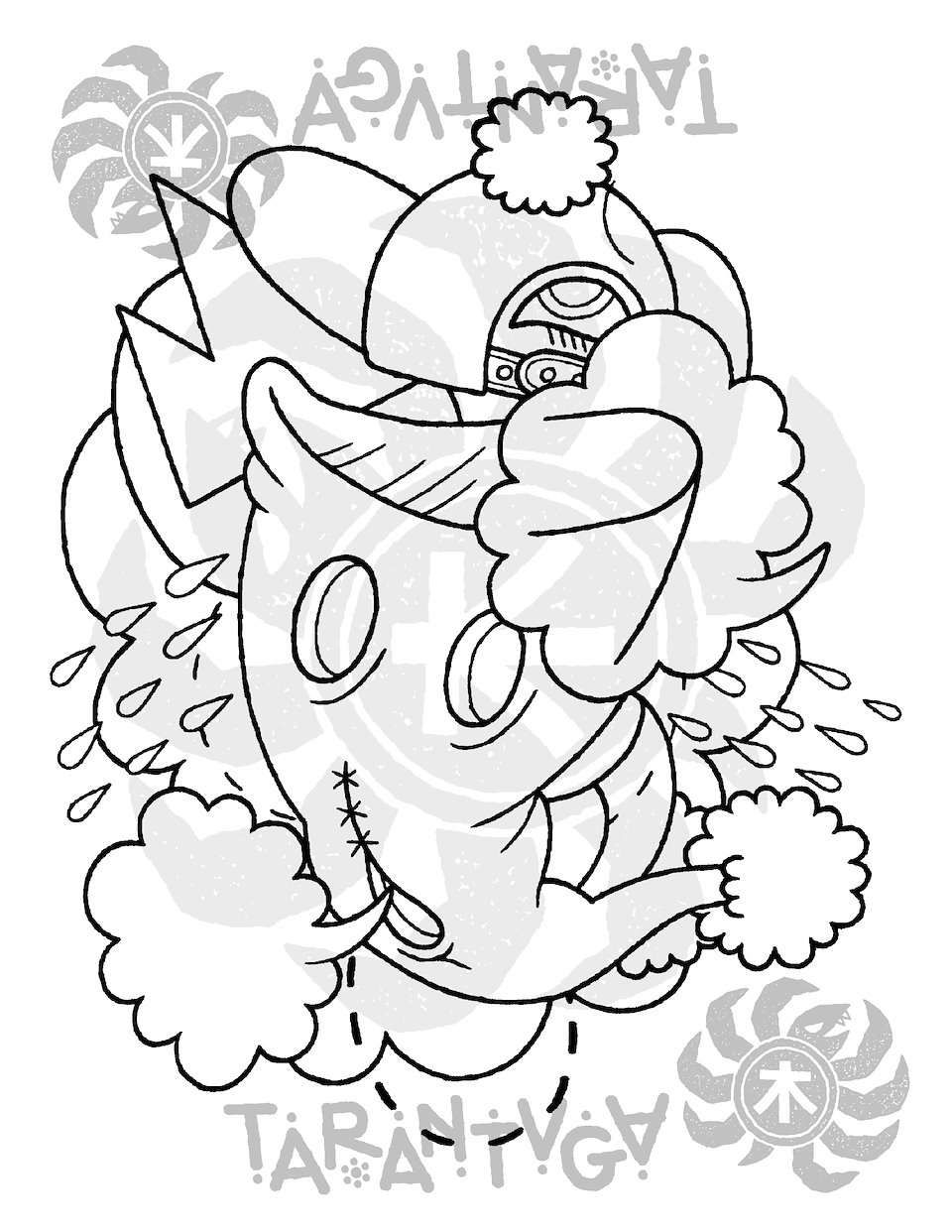 A couple of hats, hanging out.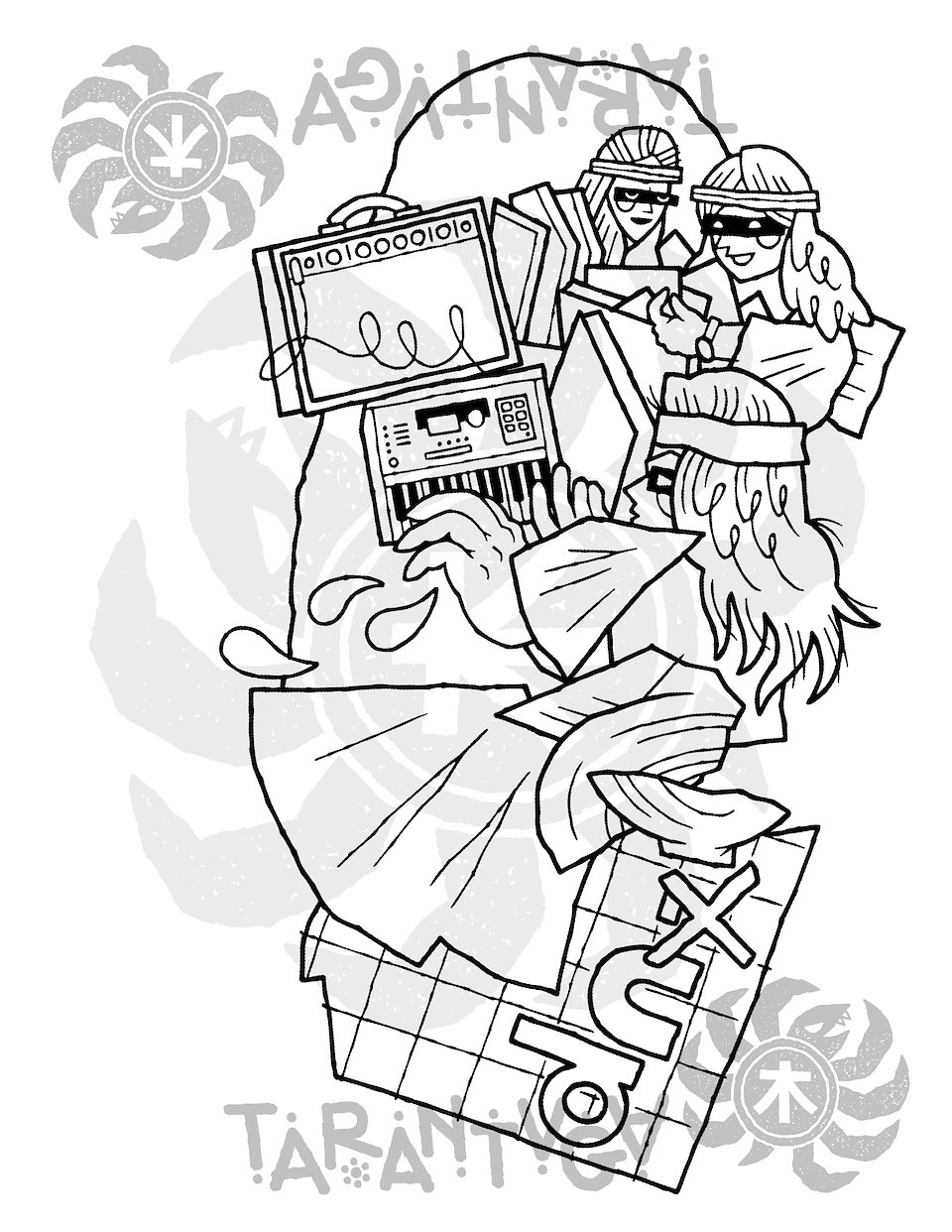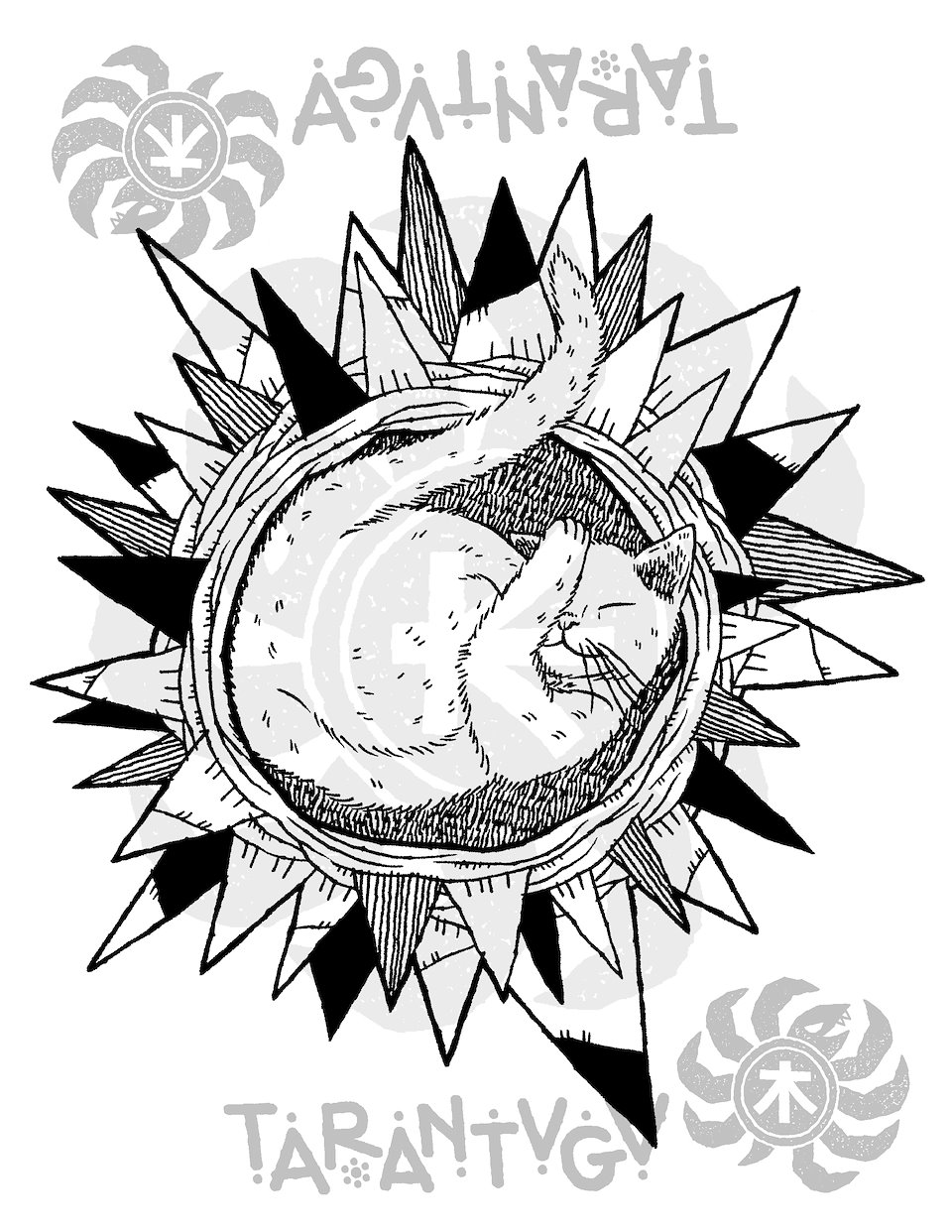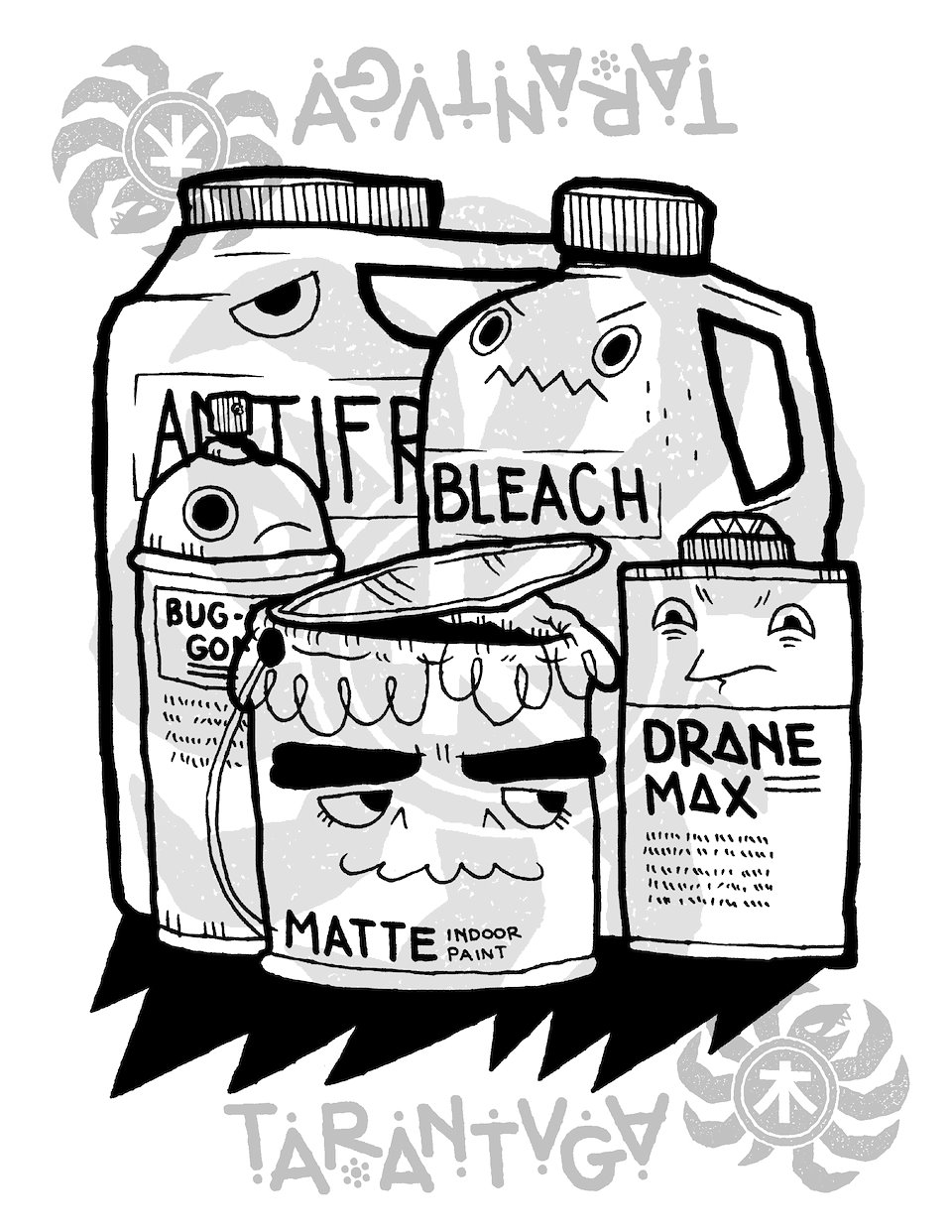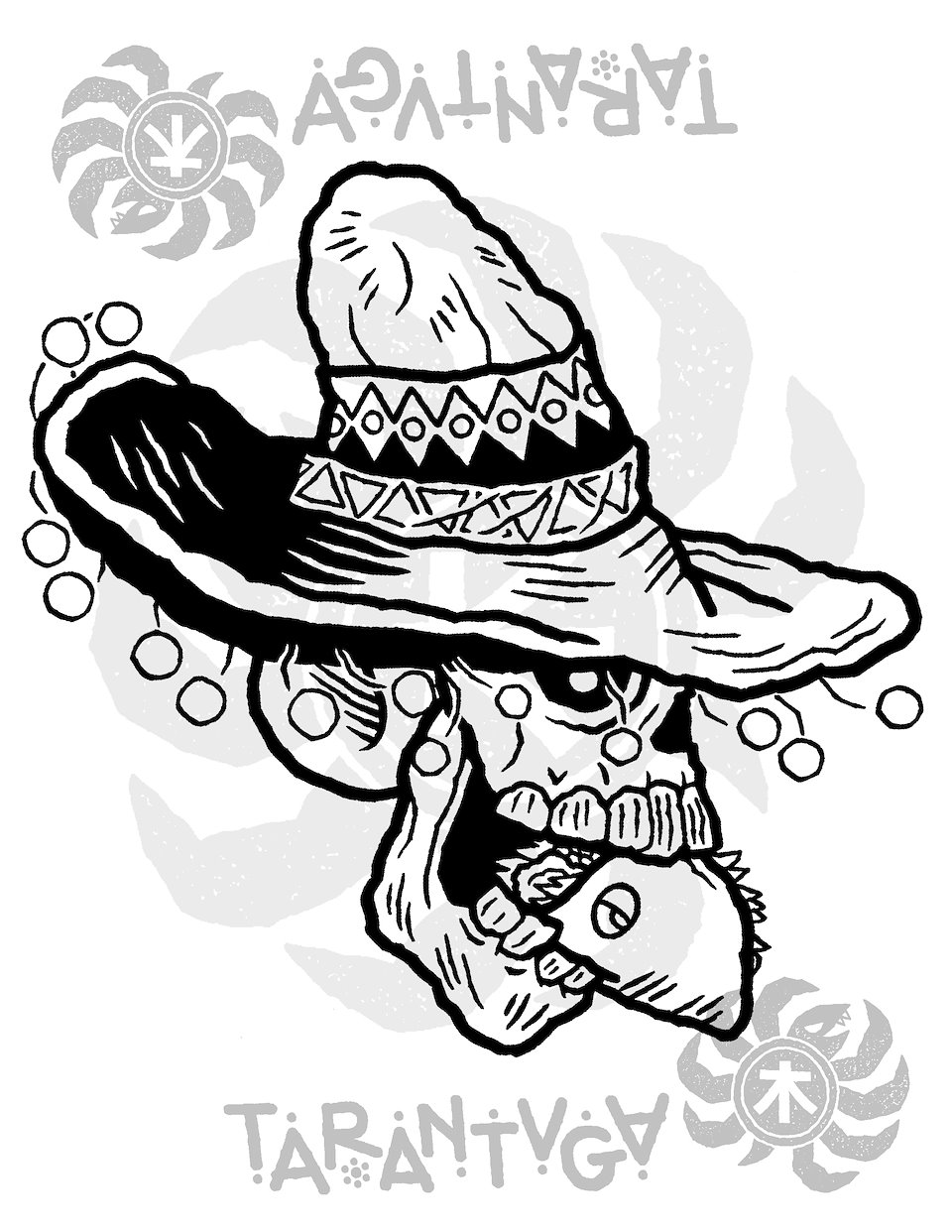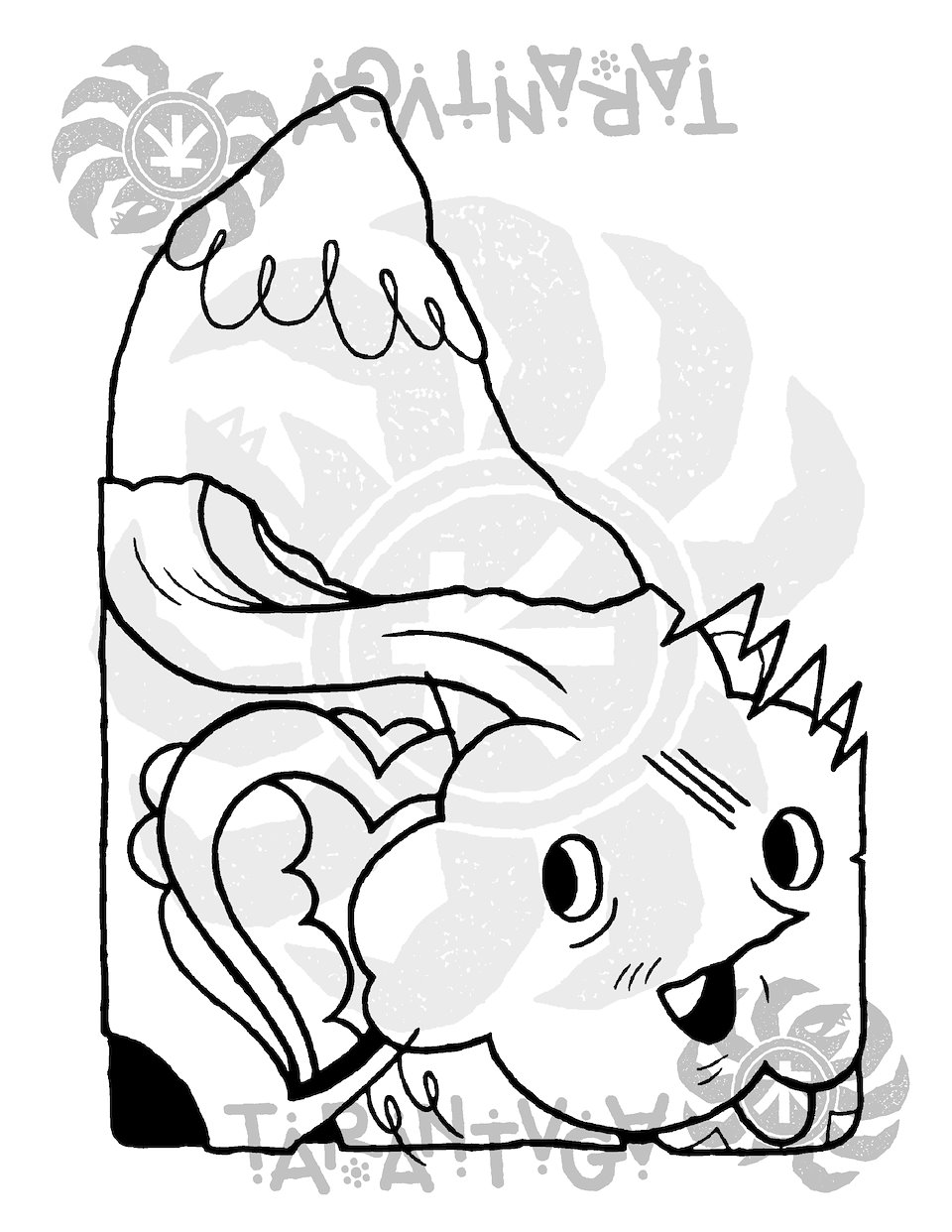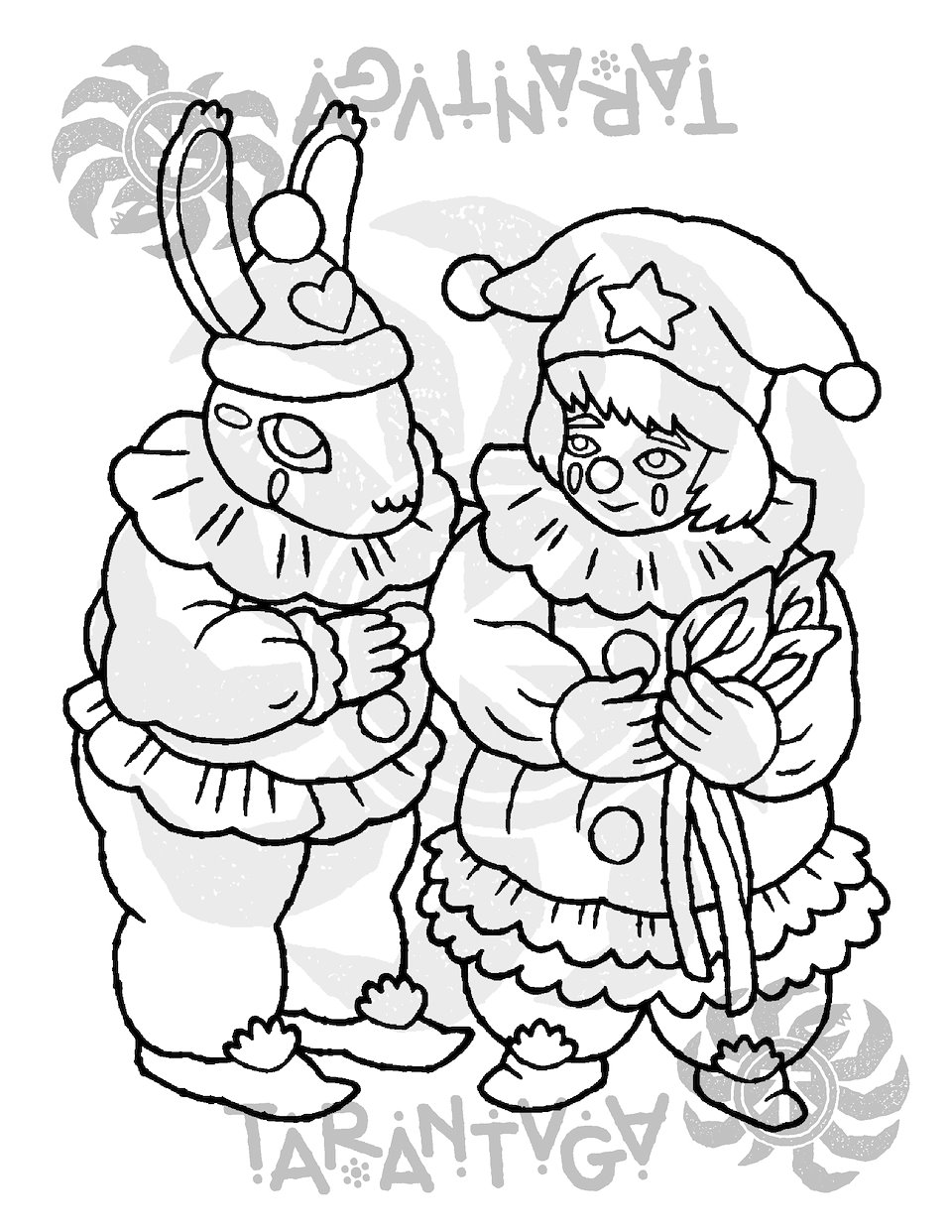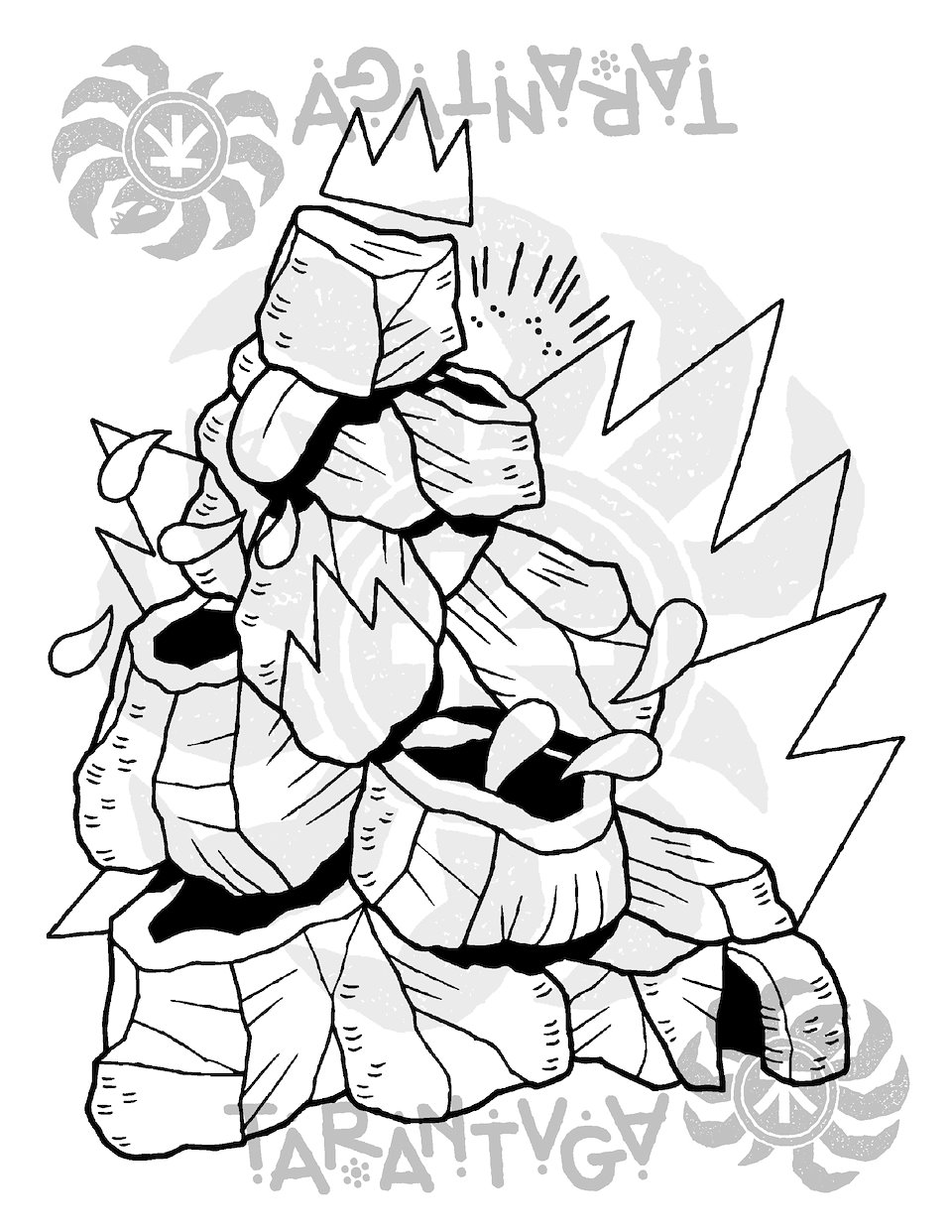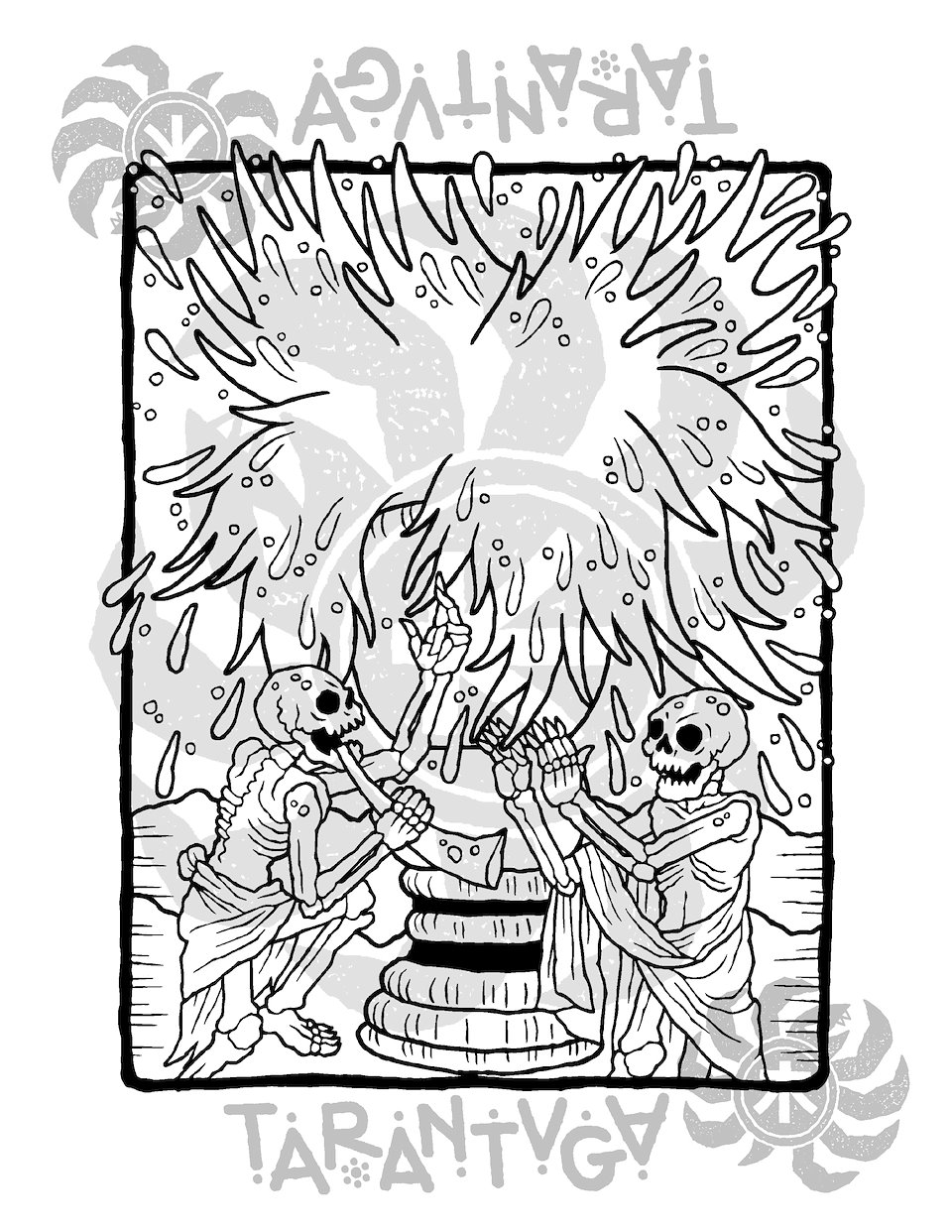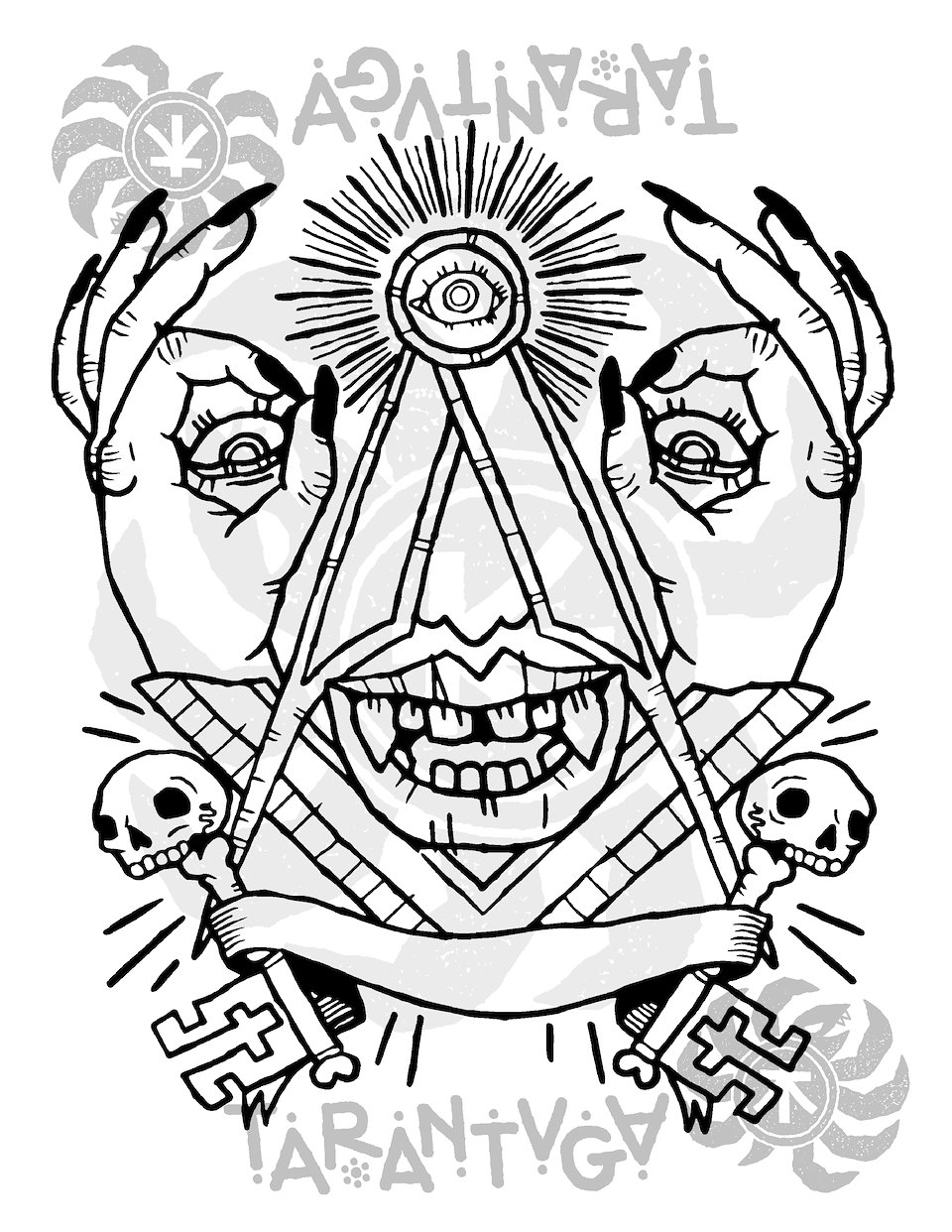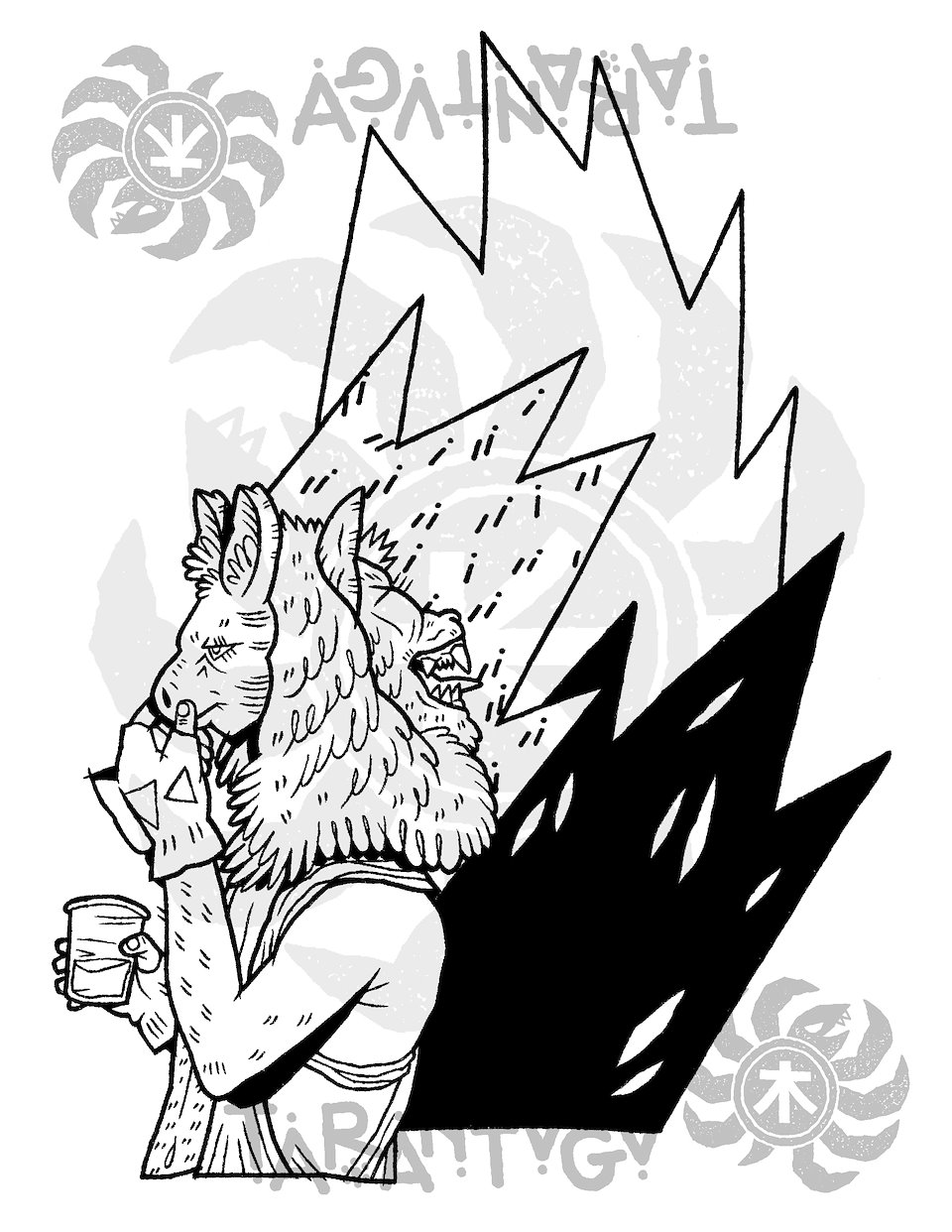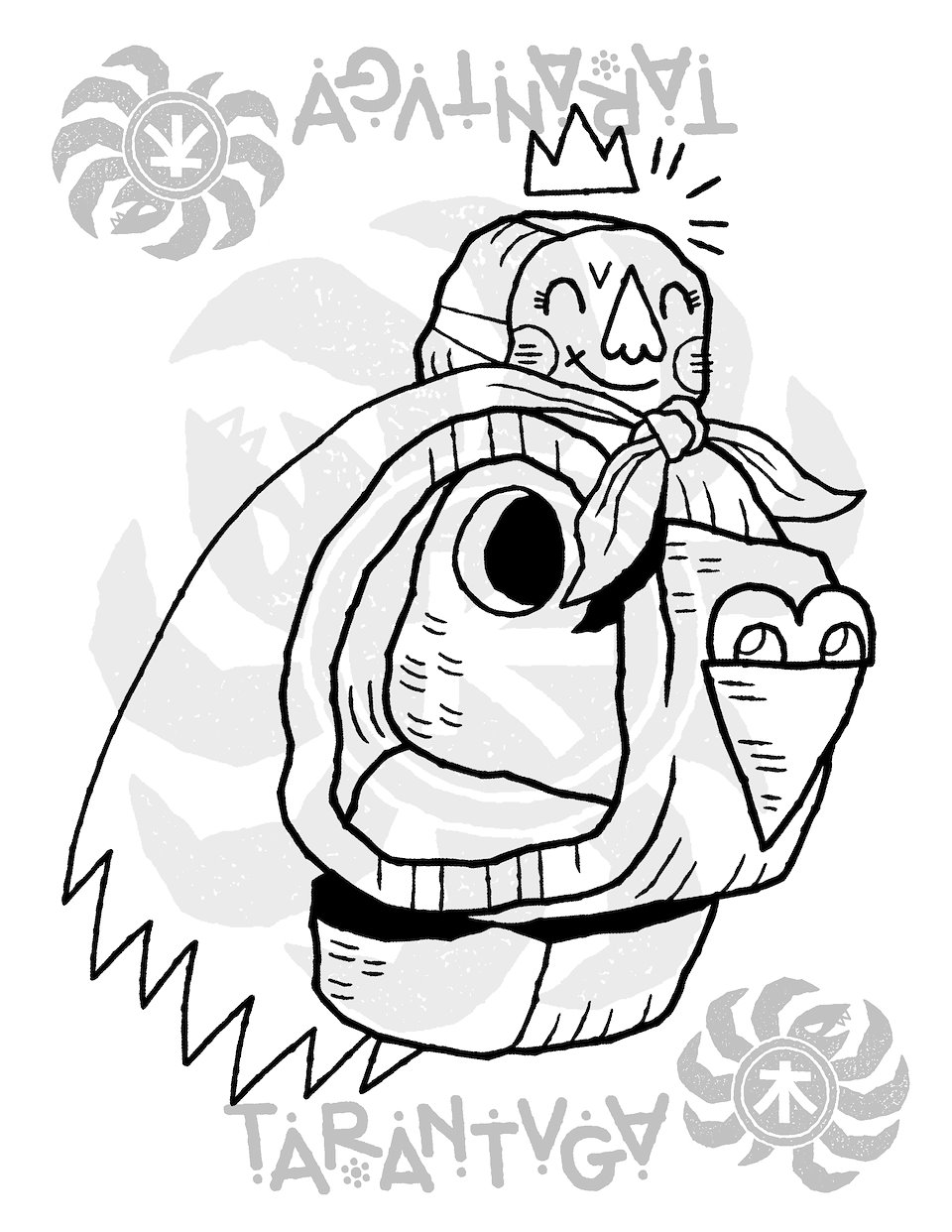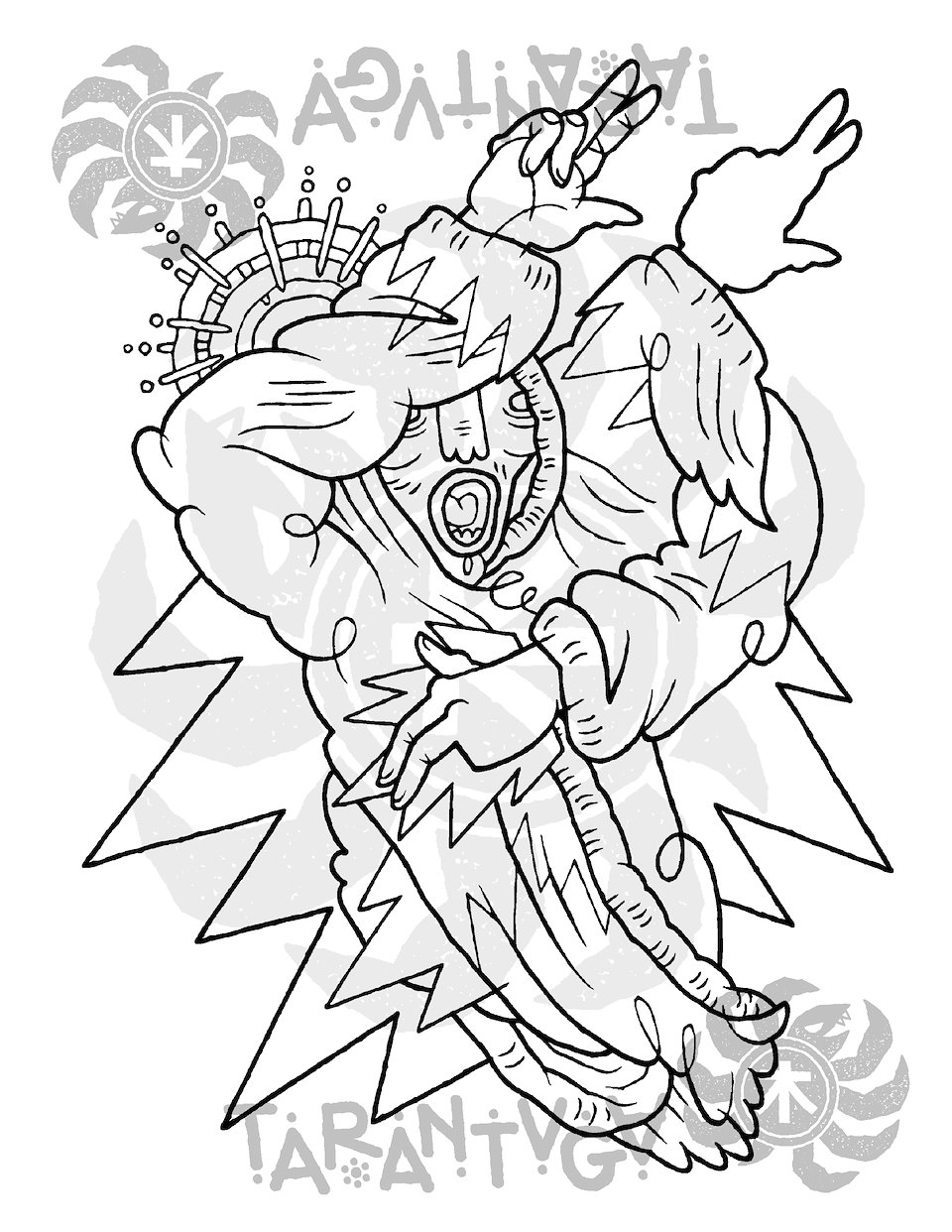 Gentle ghost, gracious ghost, hungry for song.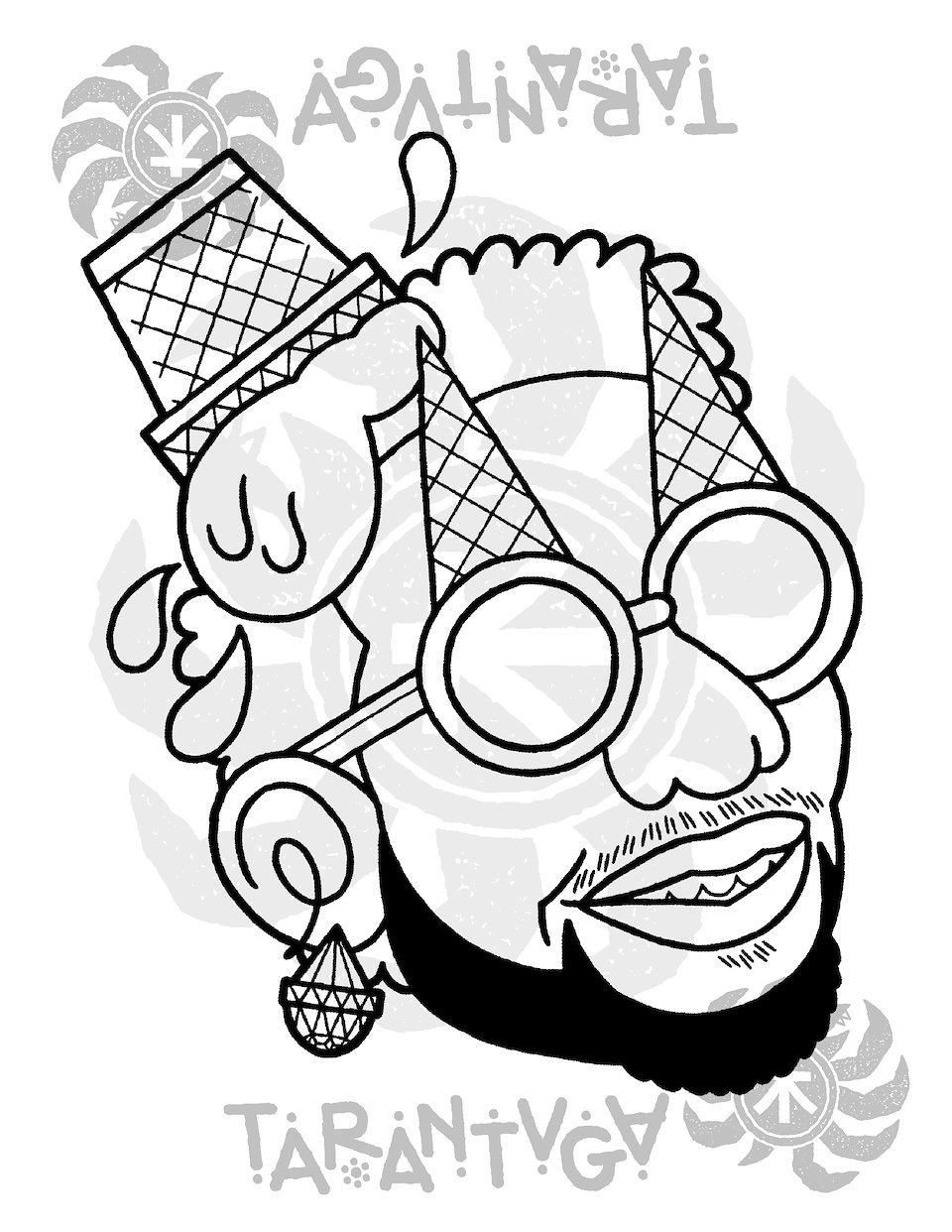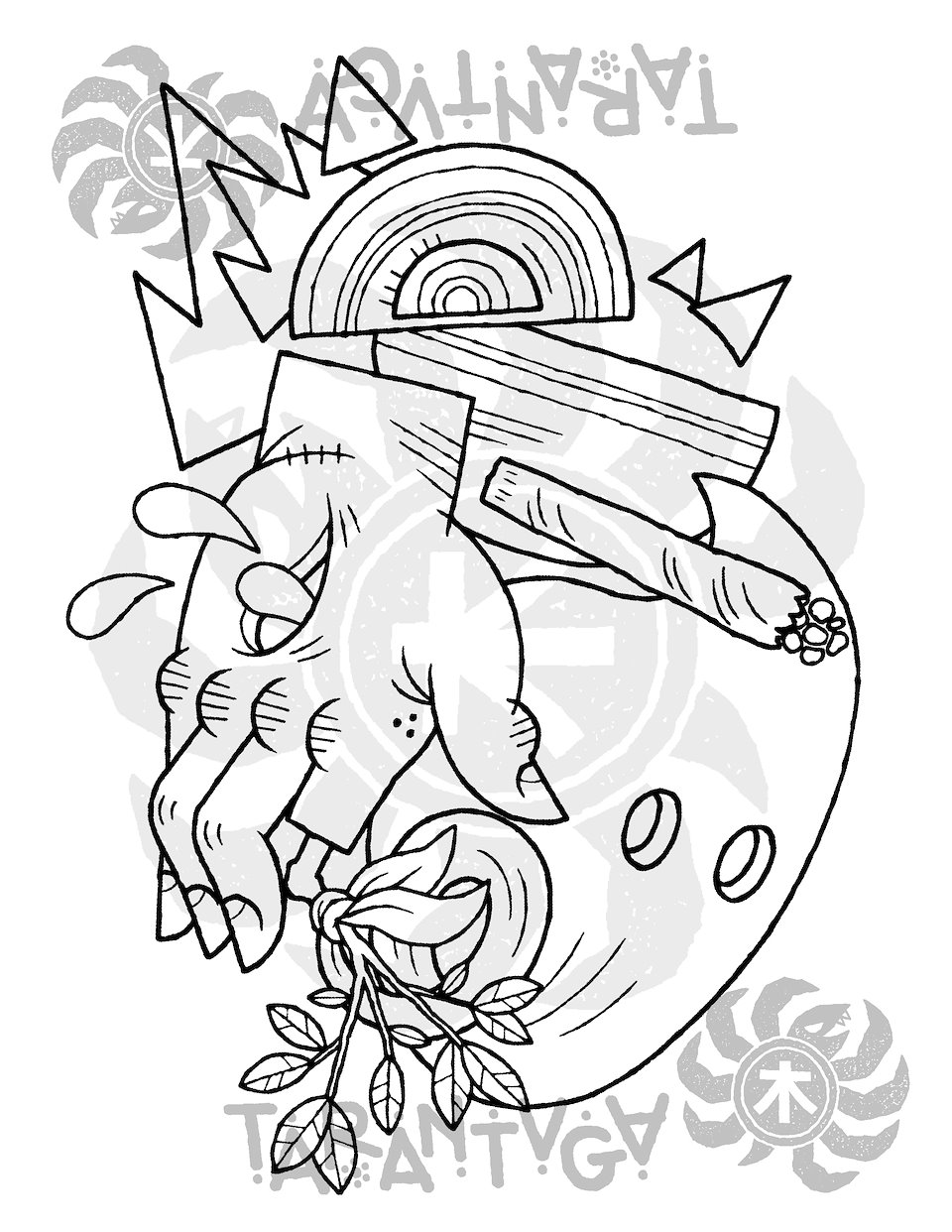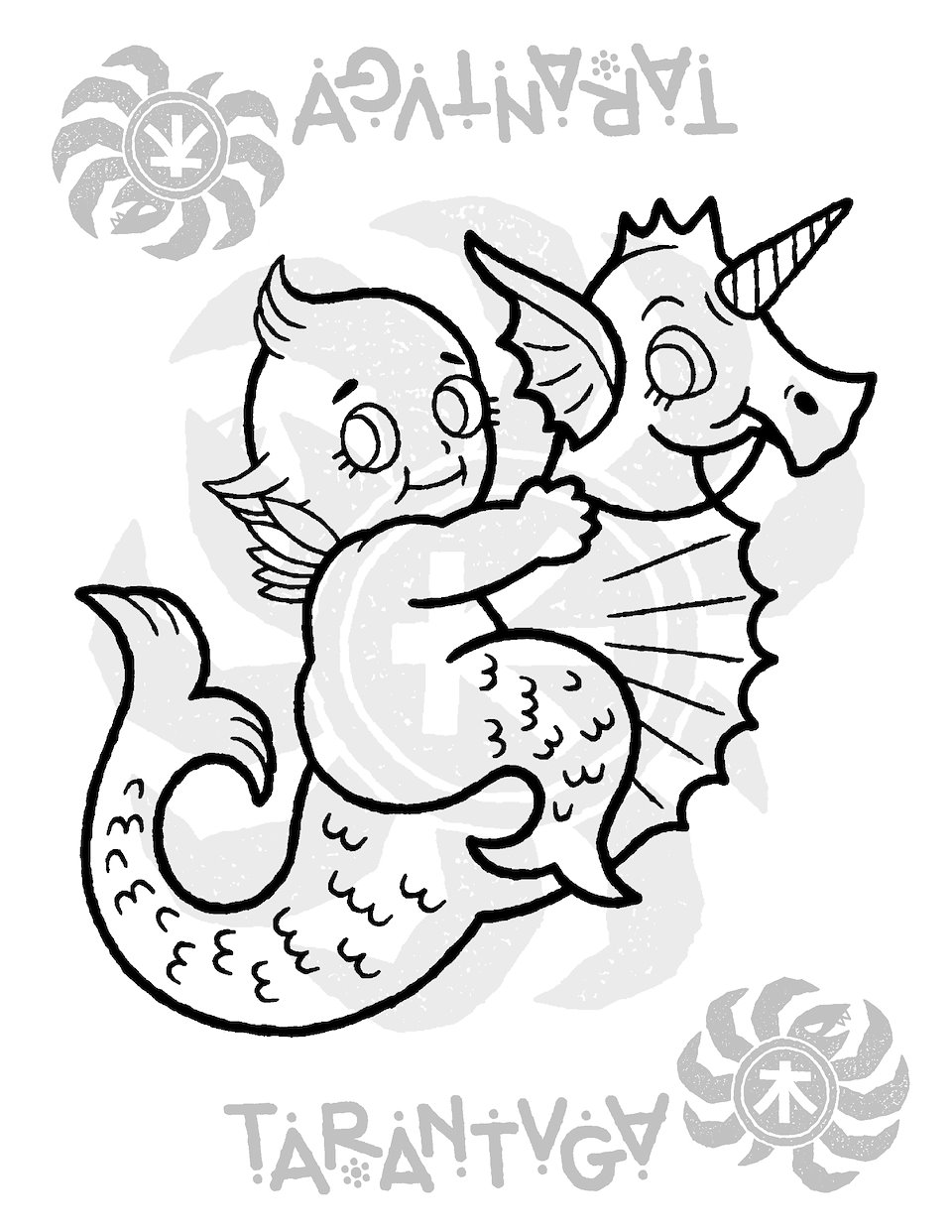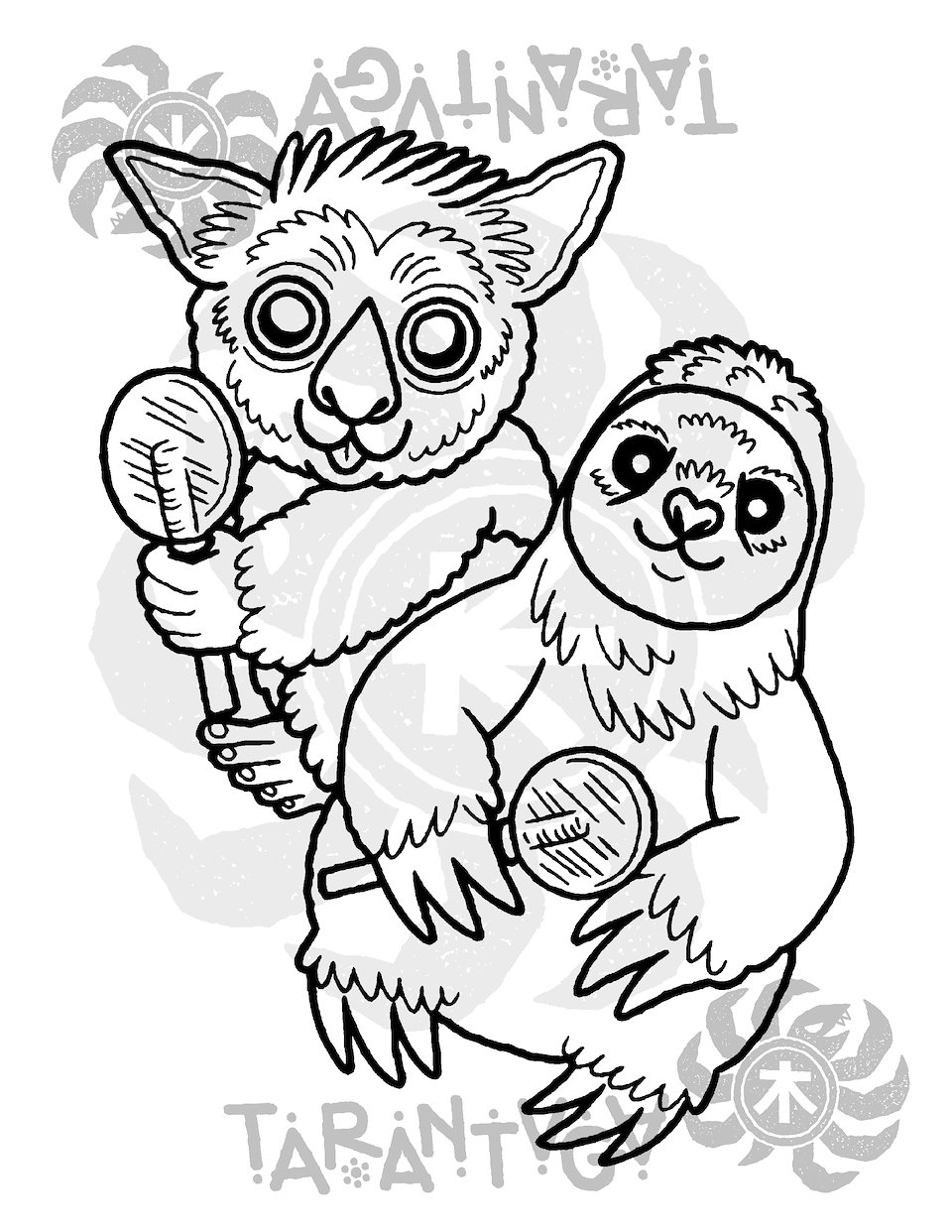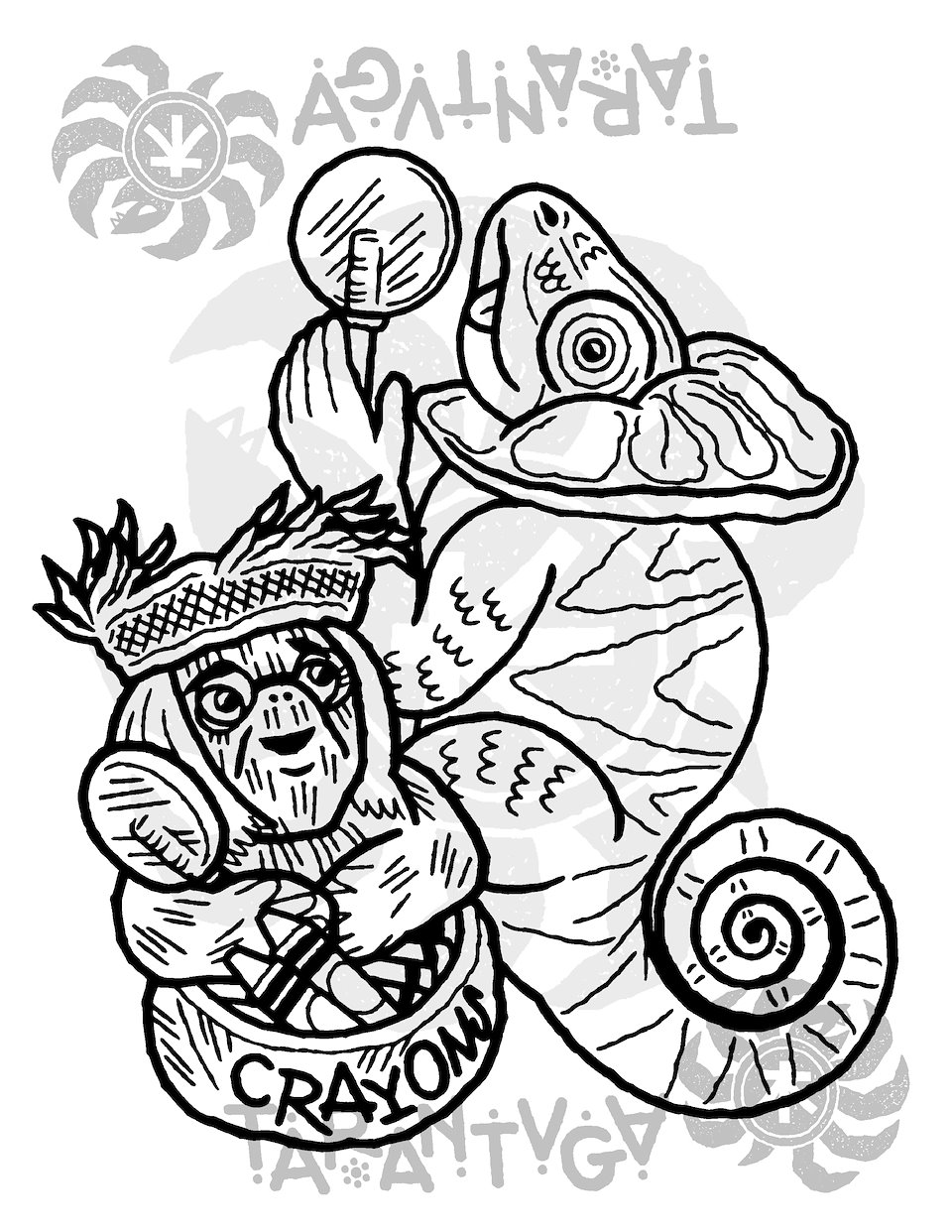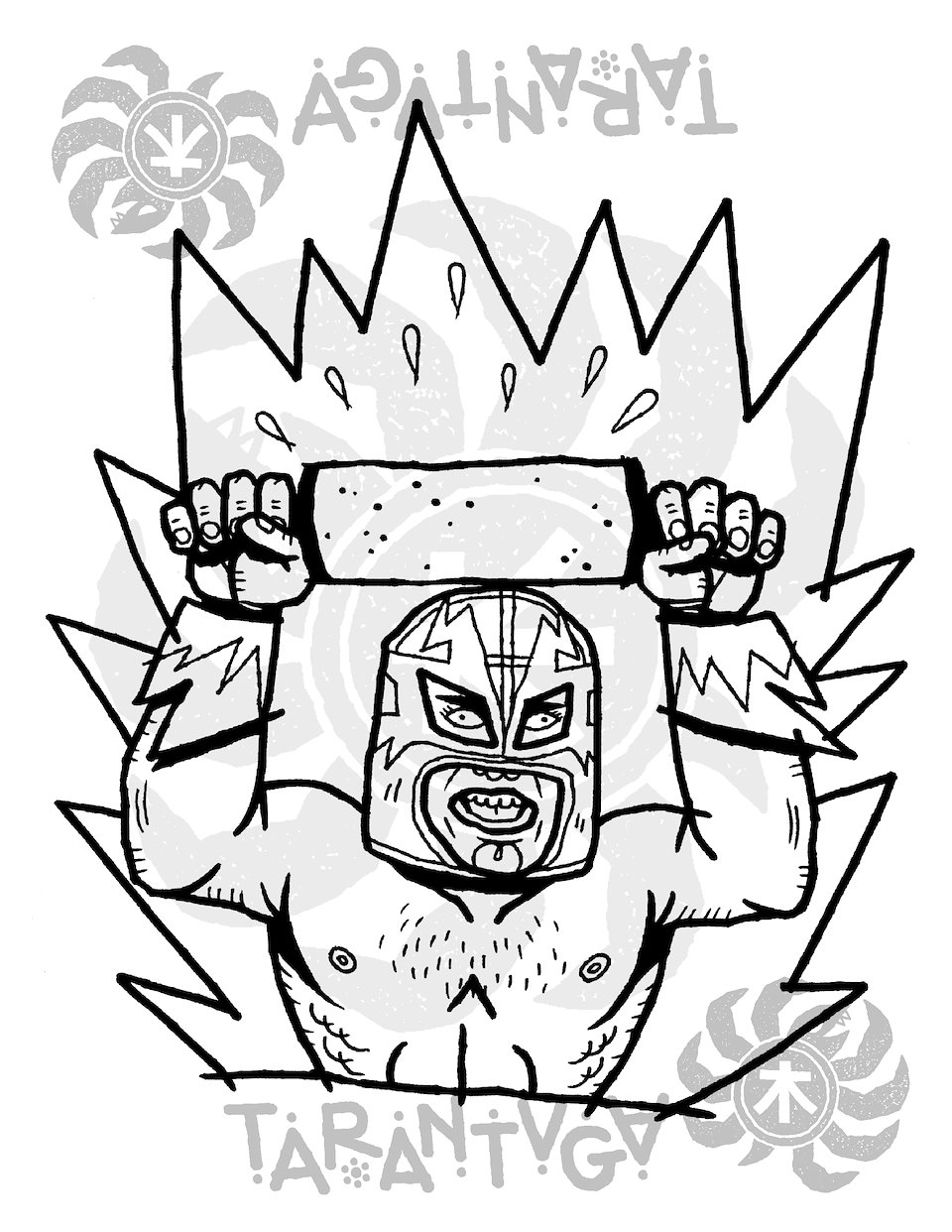 The spirit of St. Christopher.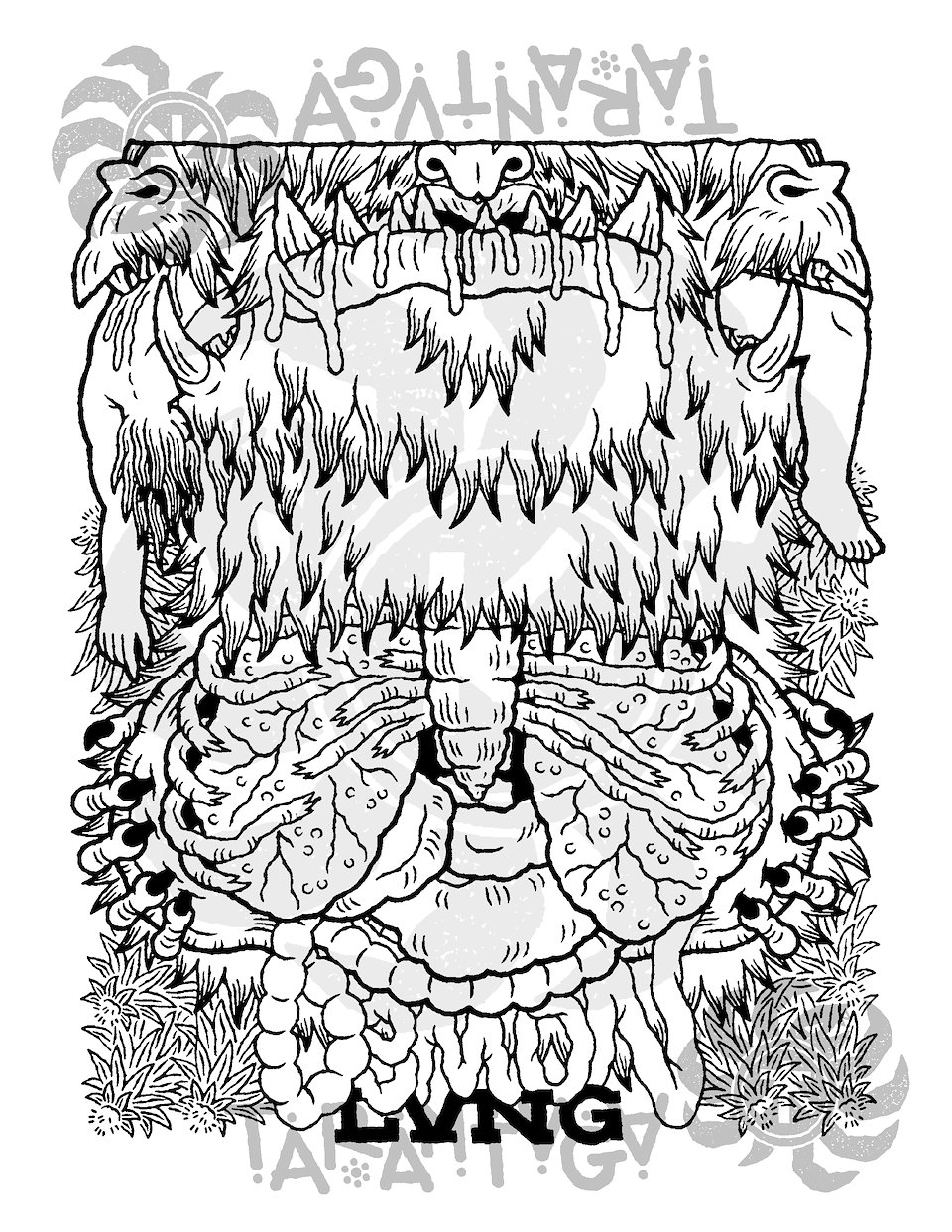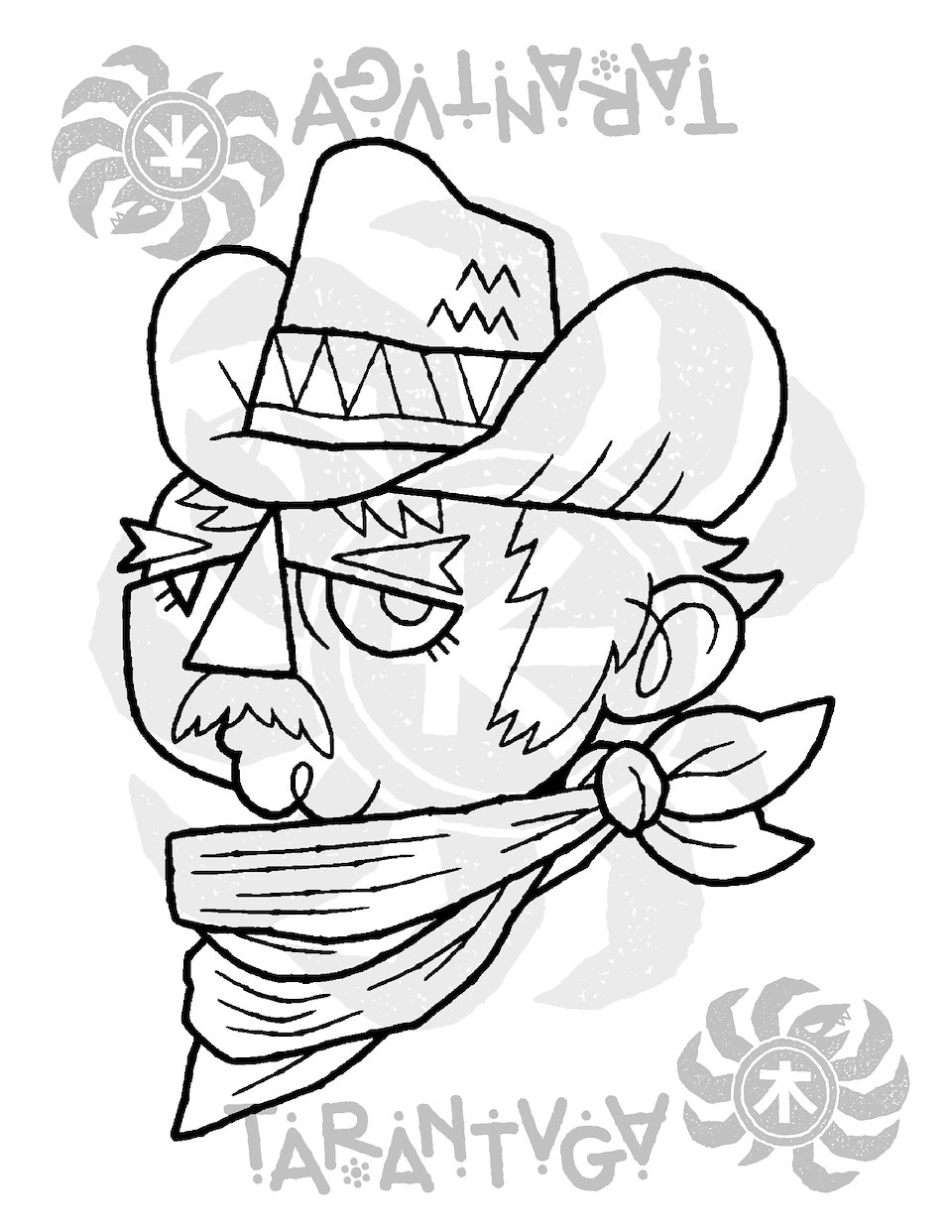 Halford could be straight.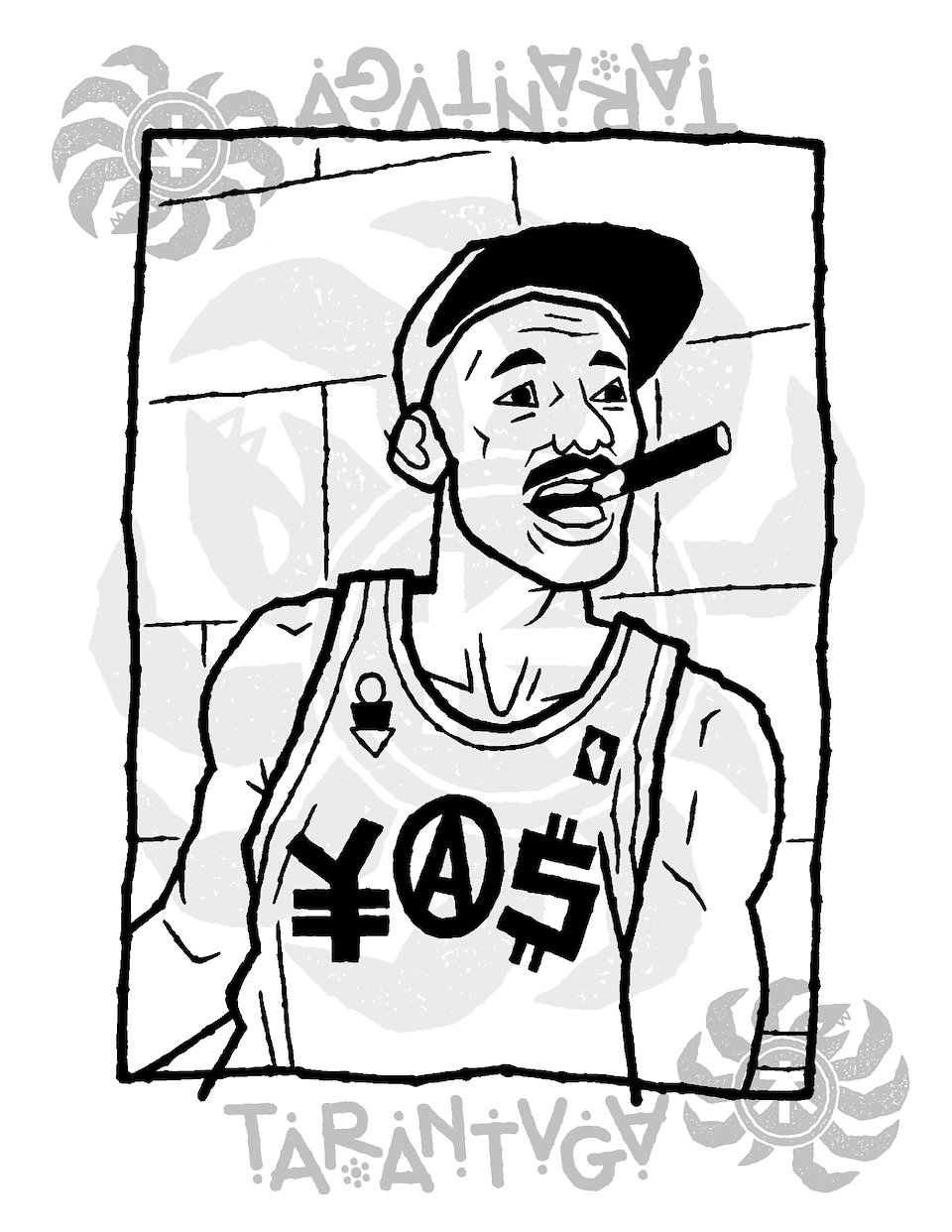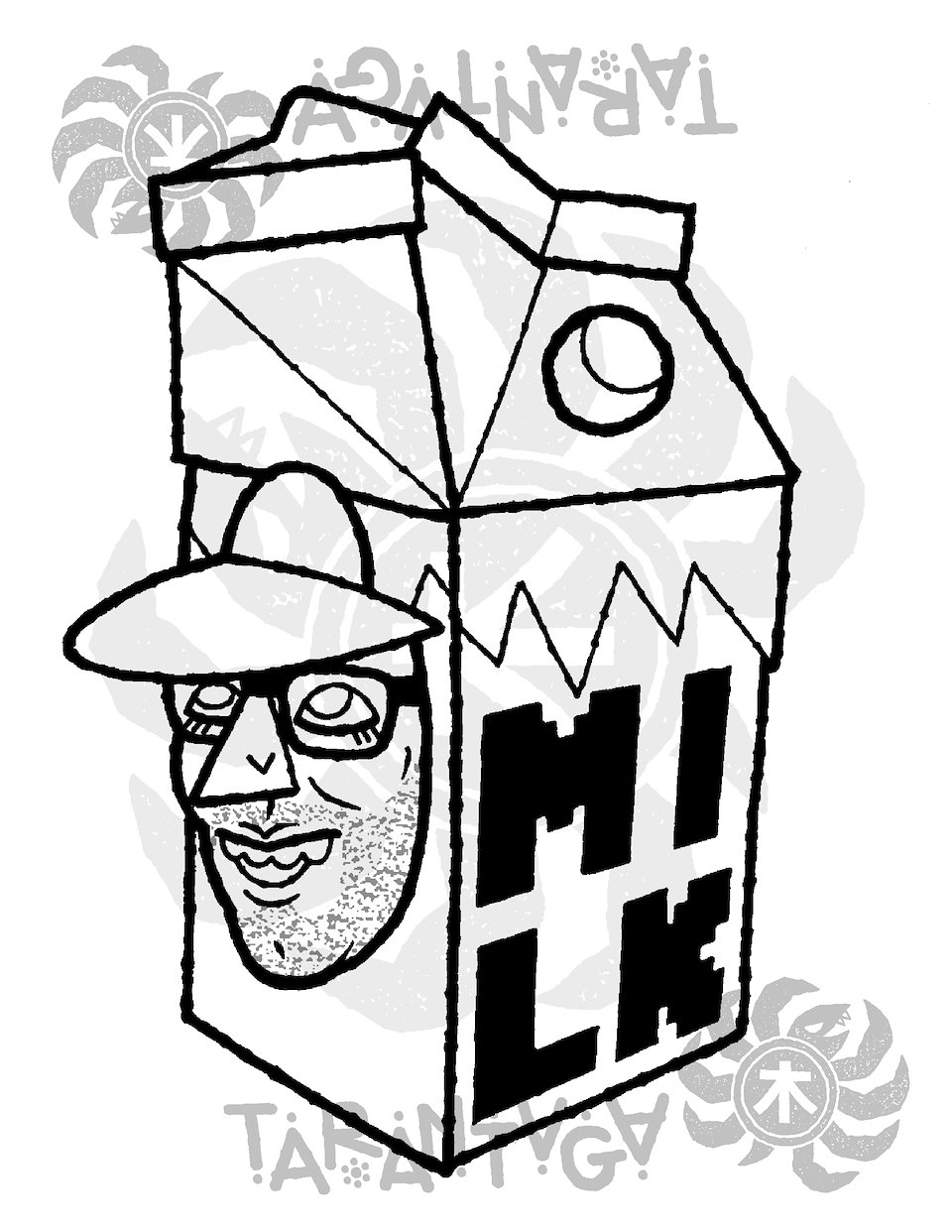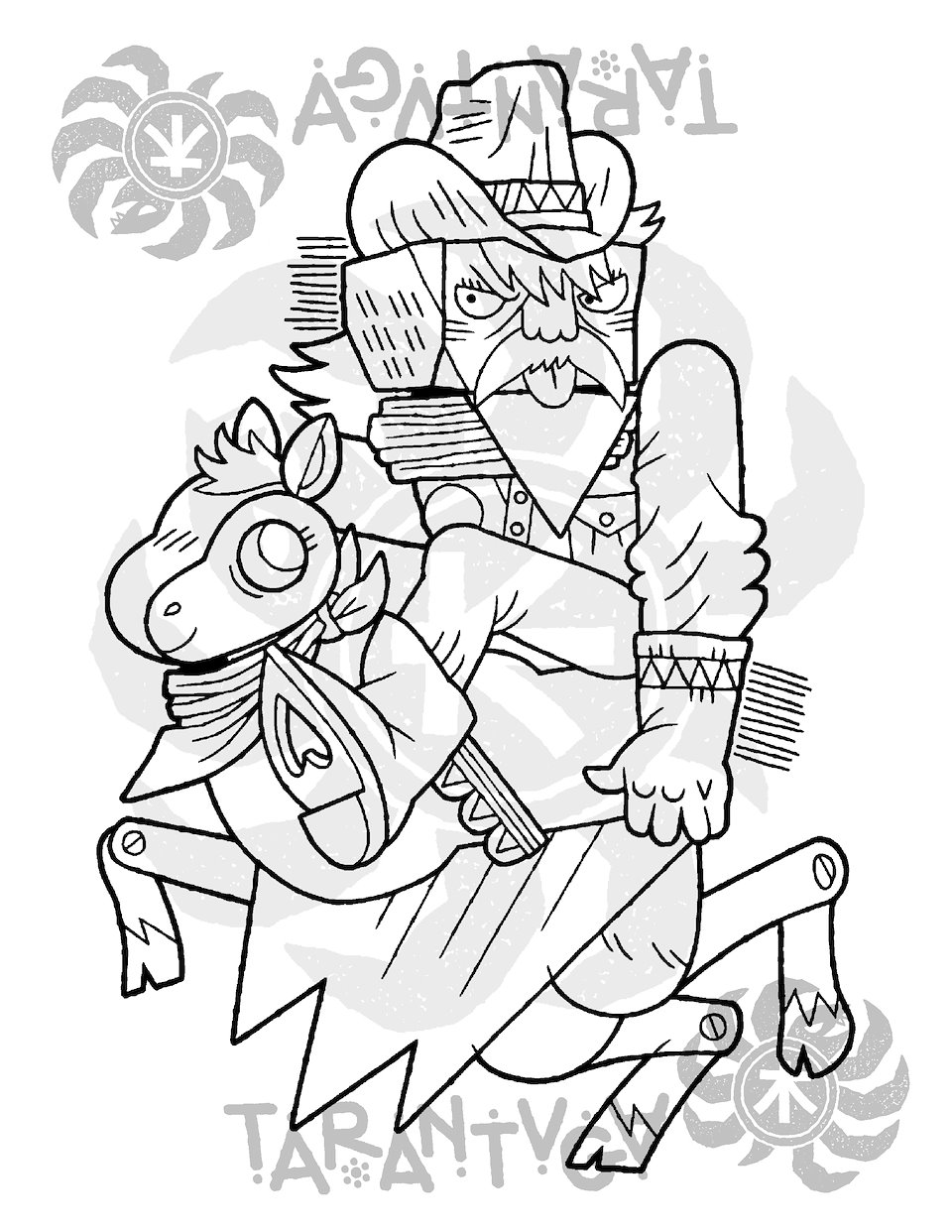 A Biblically accurate buckaroo.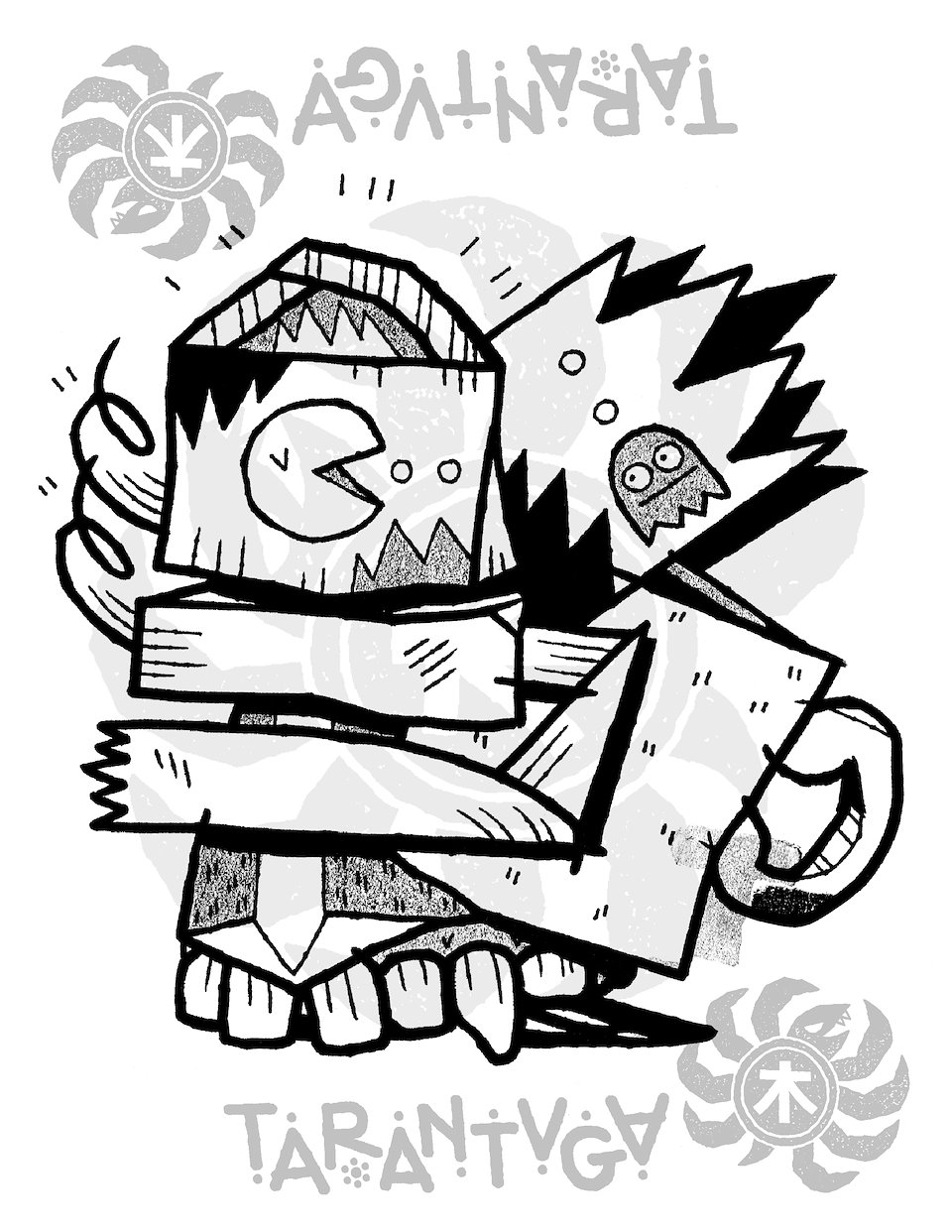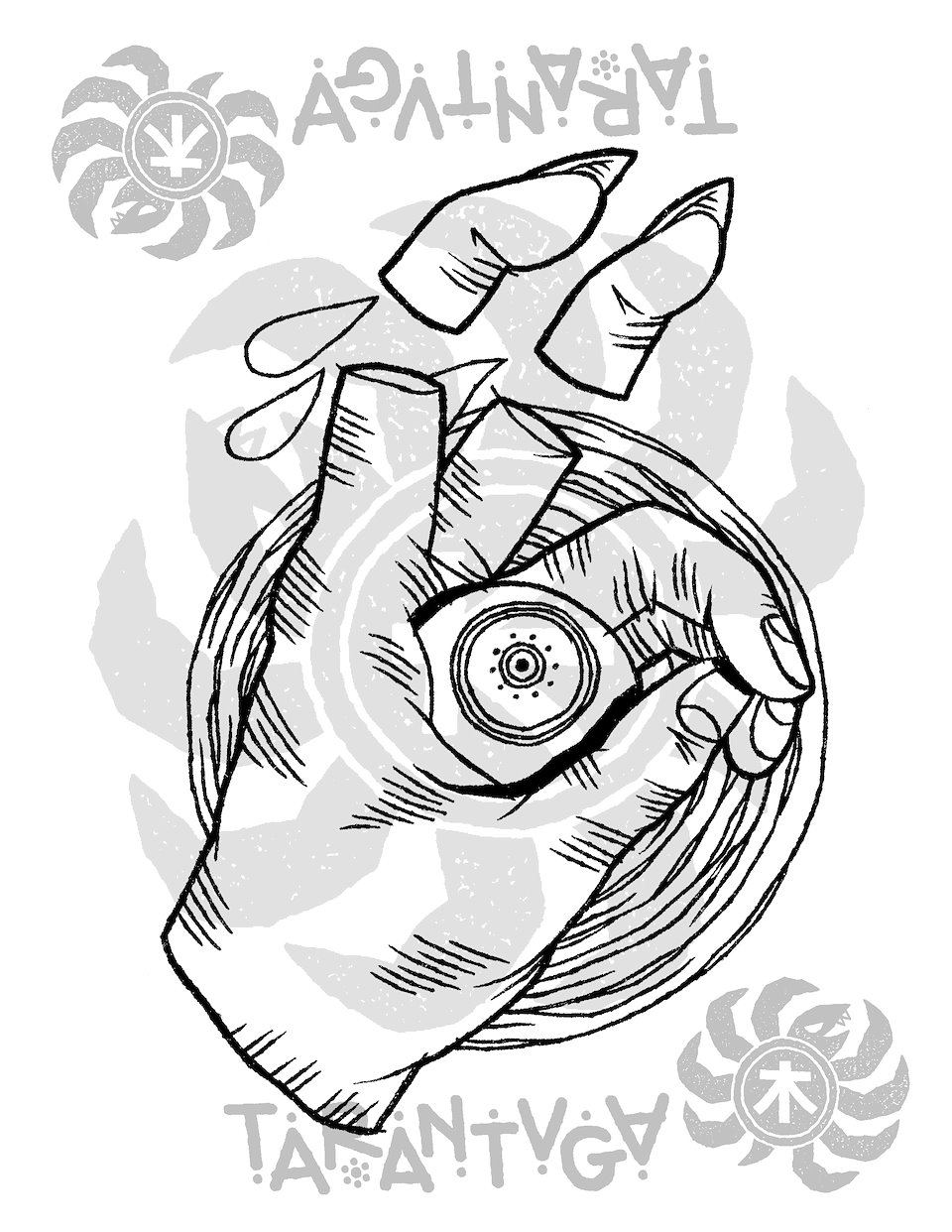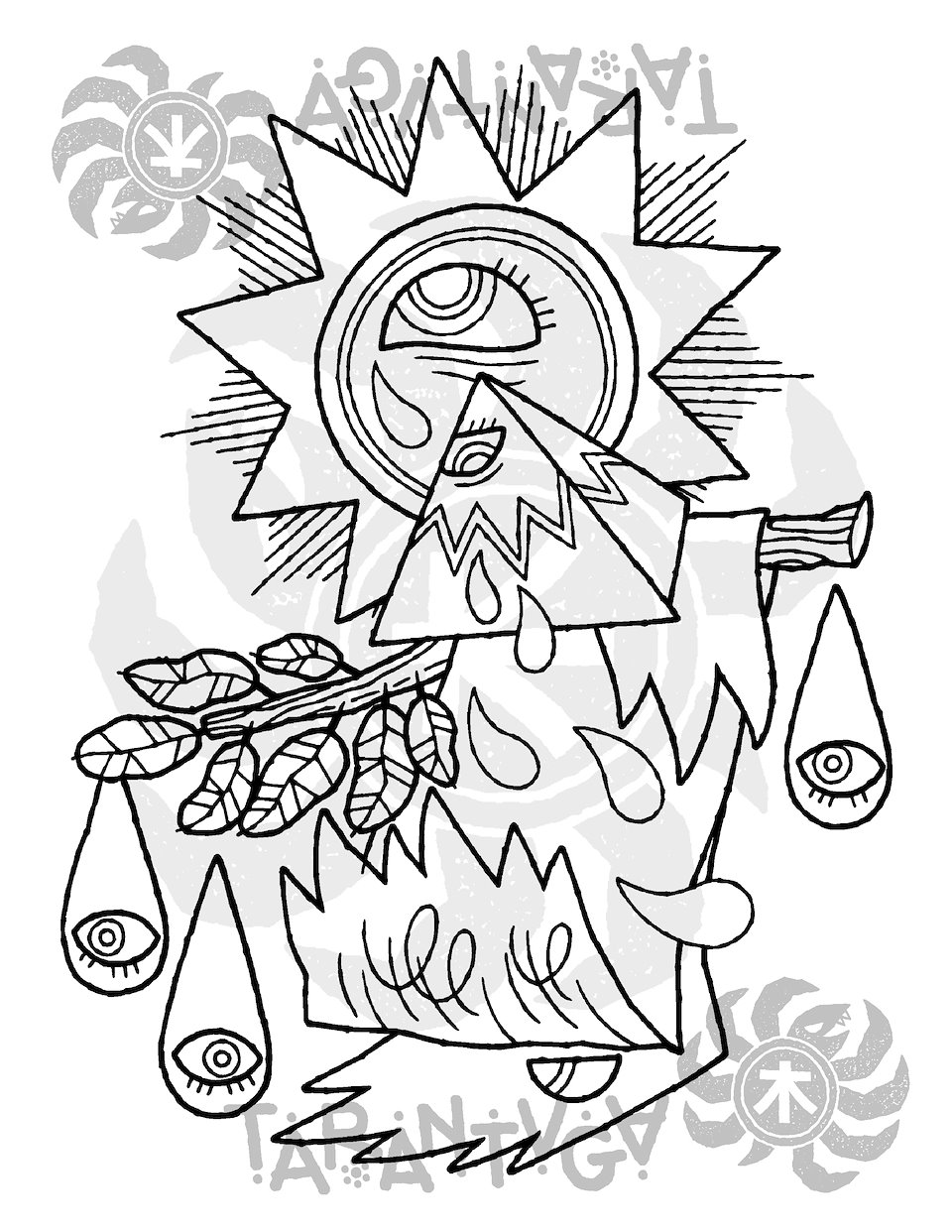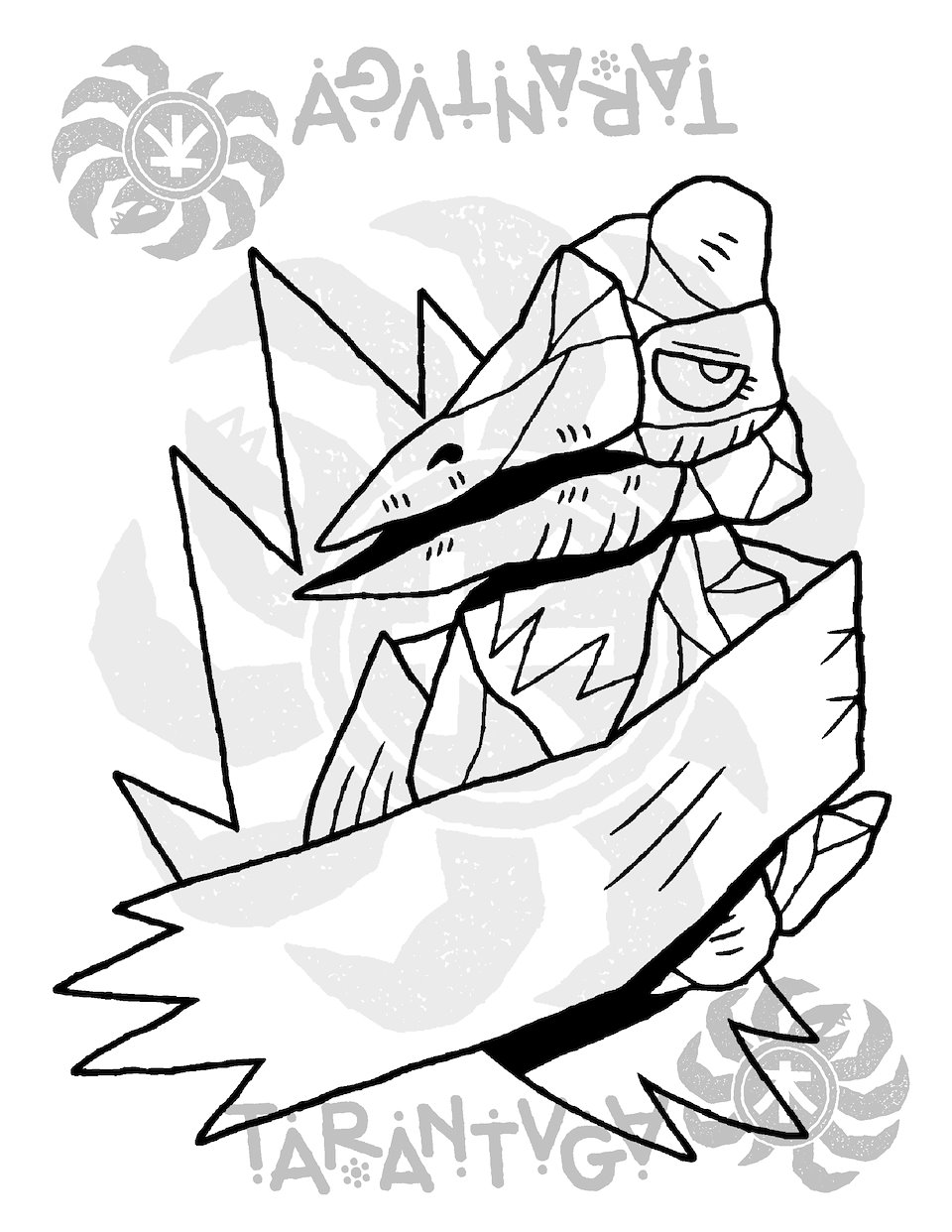 Toriyama (Bird Mountain).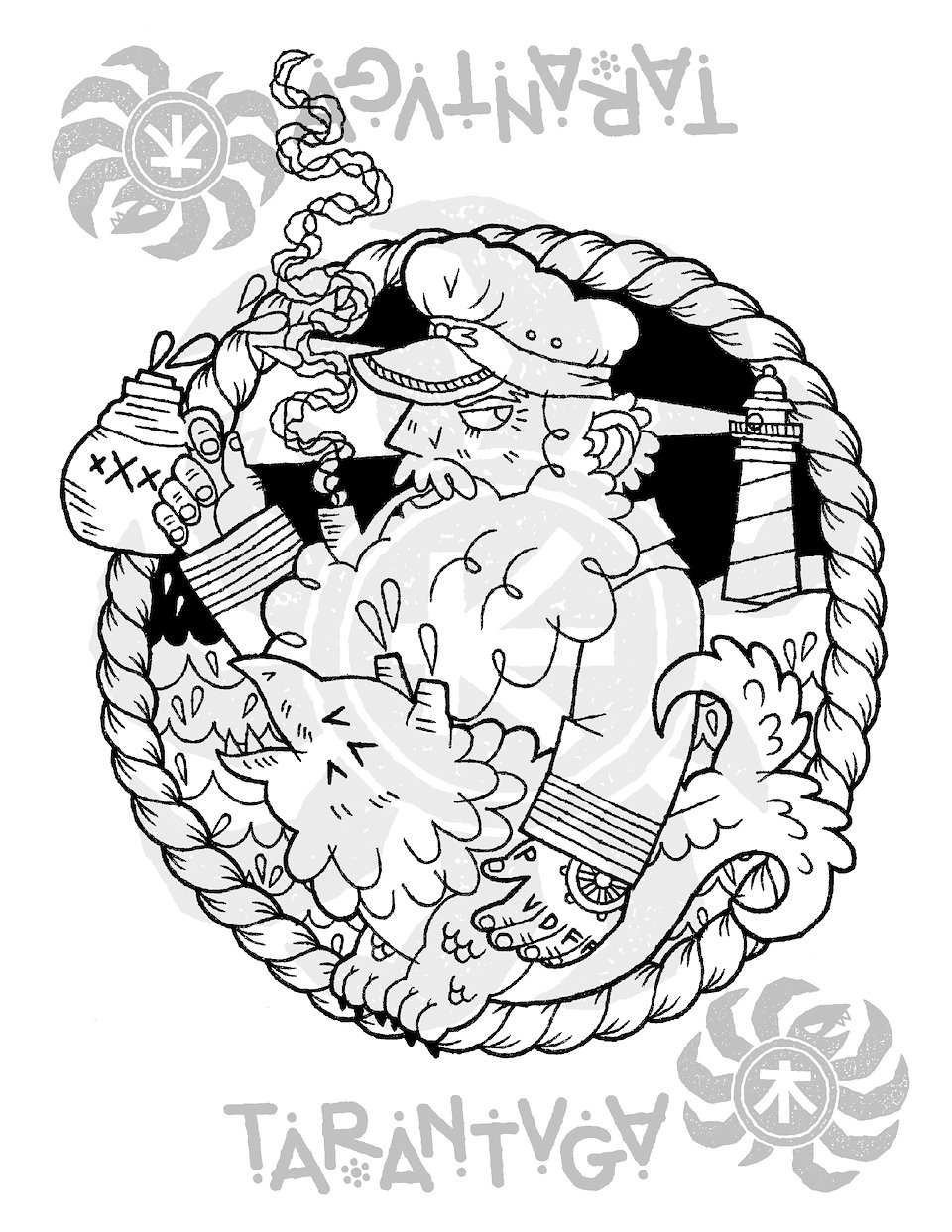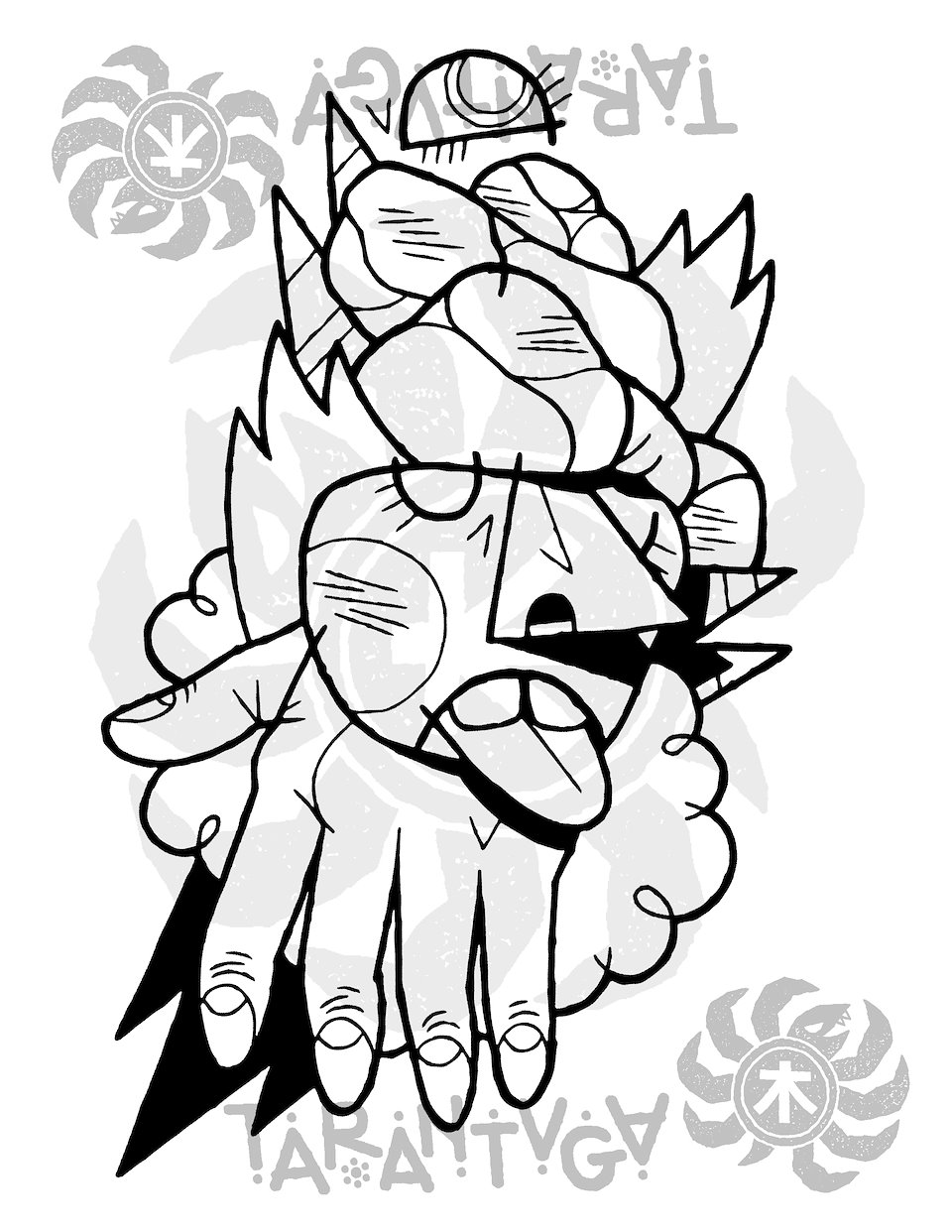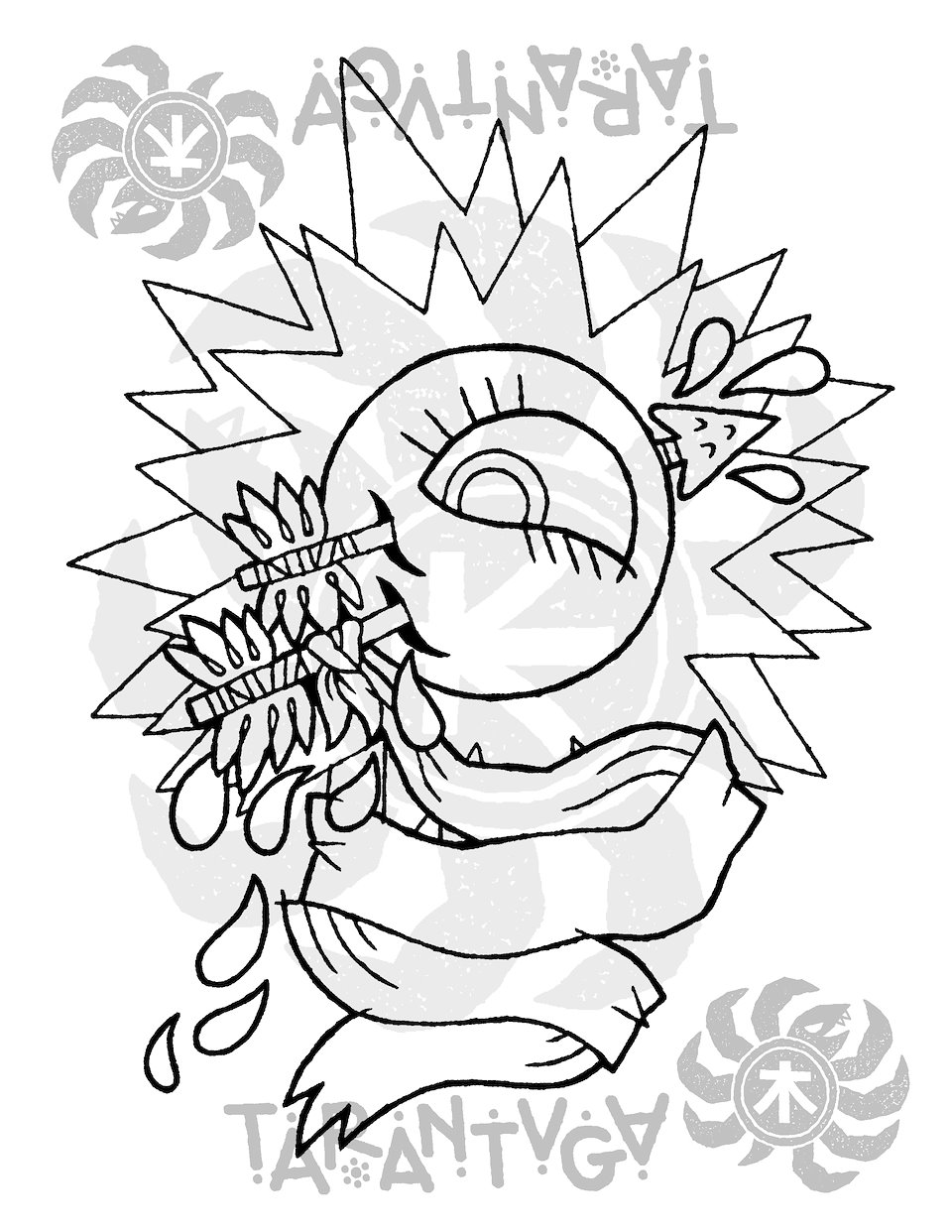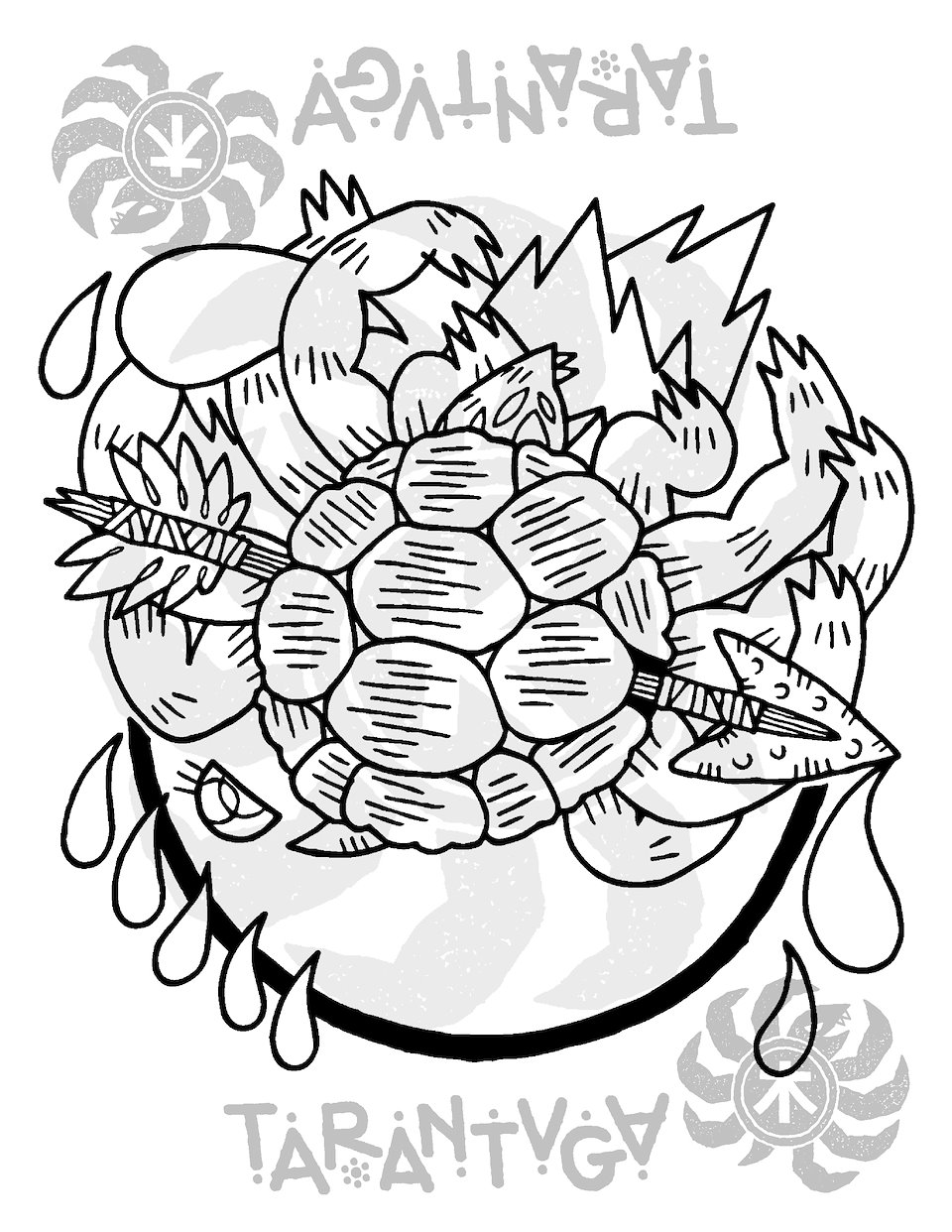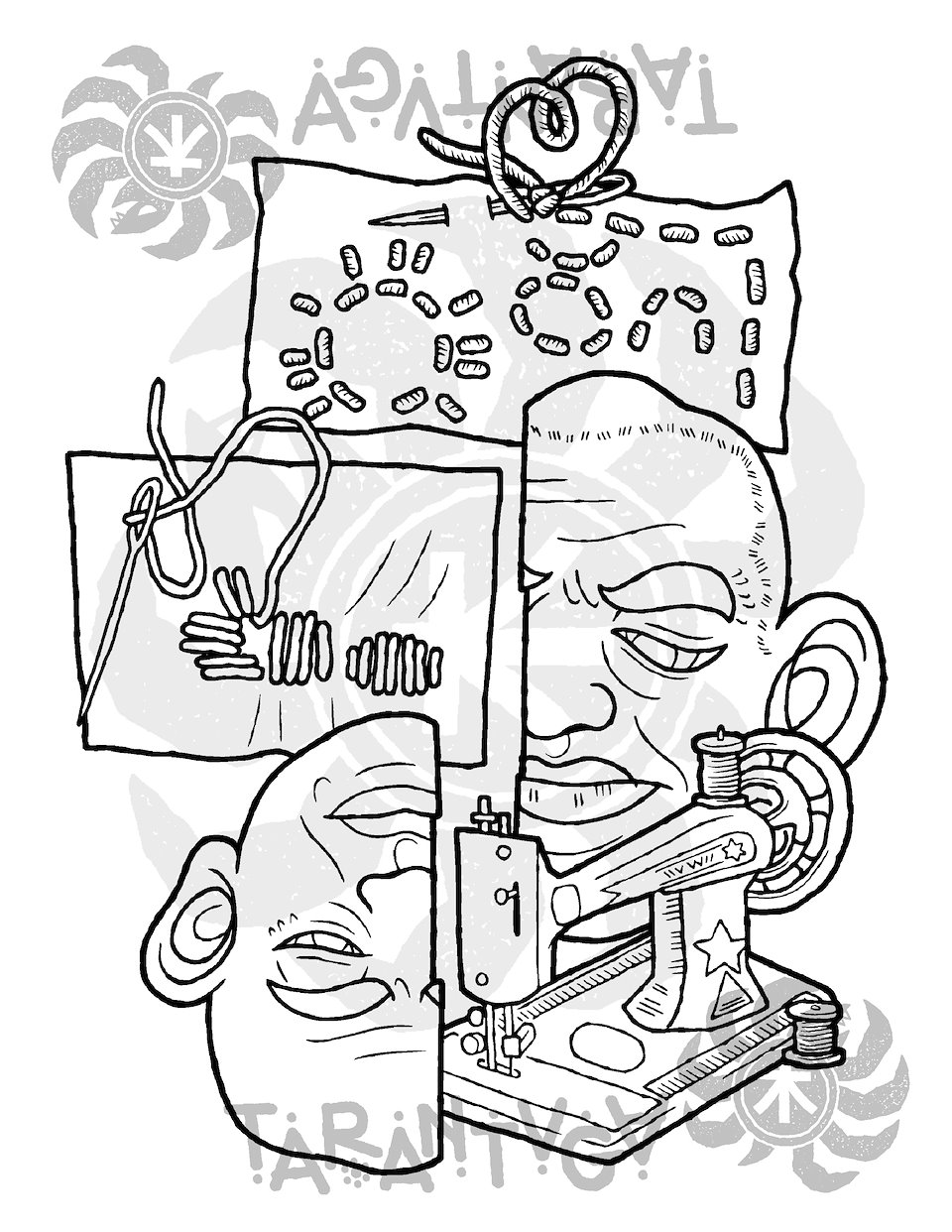 Here's a smattering of good, clean fun. Enjoy the relaxation that comes with adult coloring. Children love to color because it's such fun. Learn from children, you goof!